This 1.18.2+ mod aims to add new structures throughout your Minecraft world, without straying far from vanilla in their designs.
Throughout the landmasses of the Overworld, you'll find structures like the Small Ruins or the Campsite.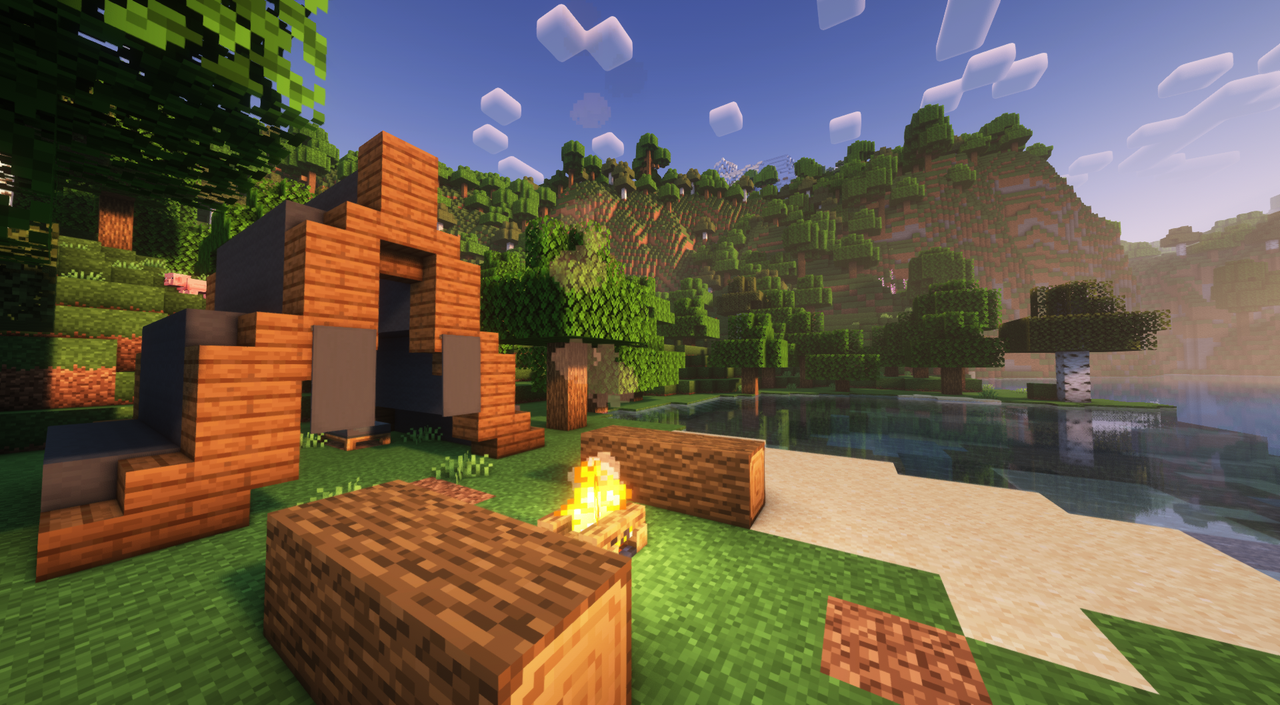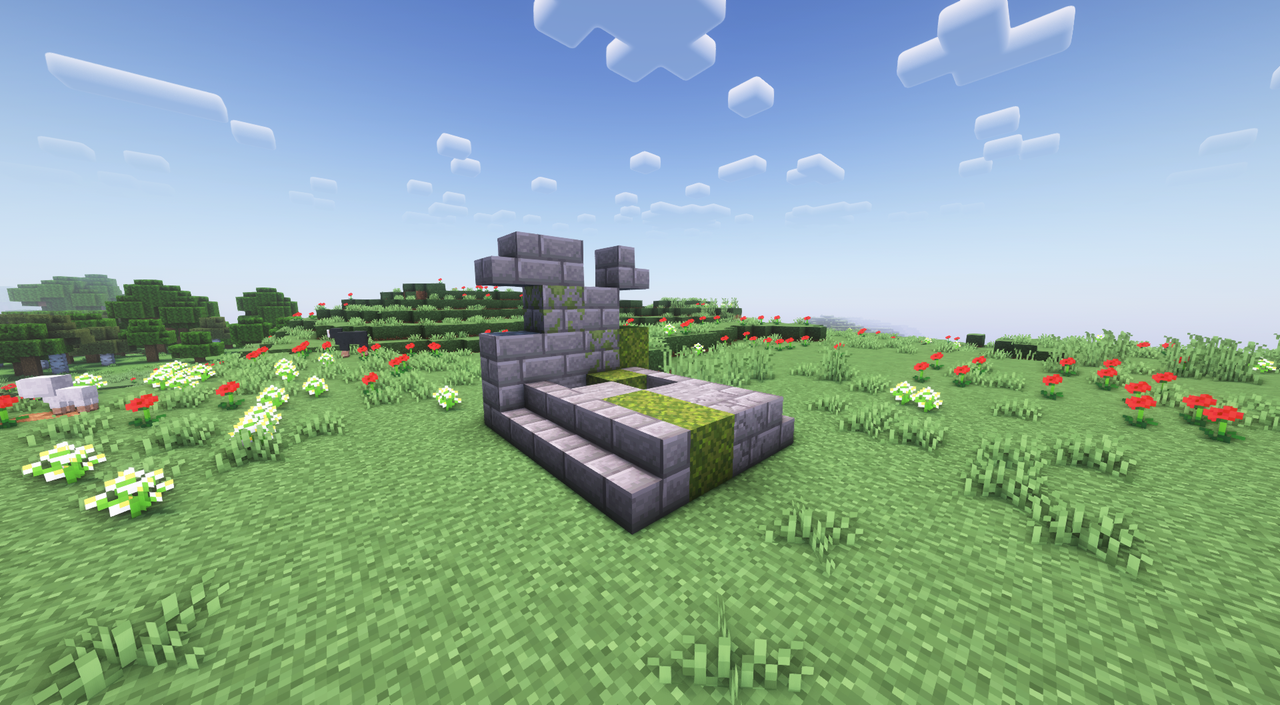 [1.19+ Only] If you find yourself lurking in the Mangrove Swamp biome, you can find the Mangrove Swamp Hut, a variation of the Swamp Hut.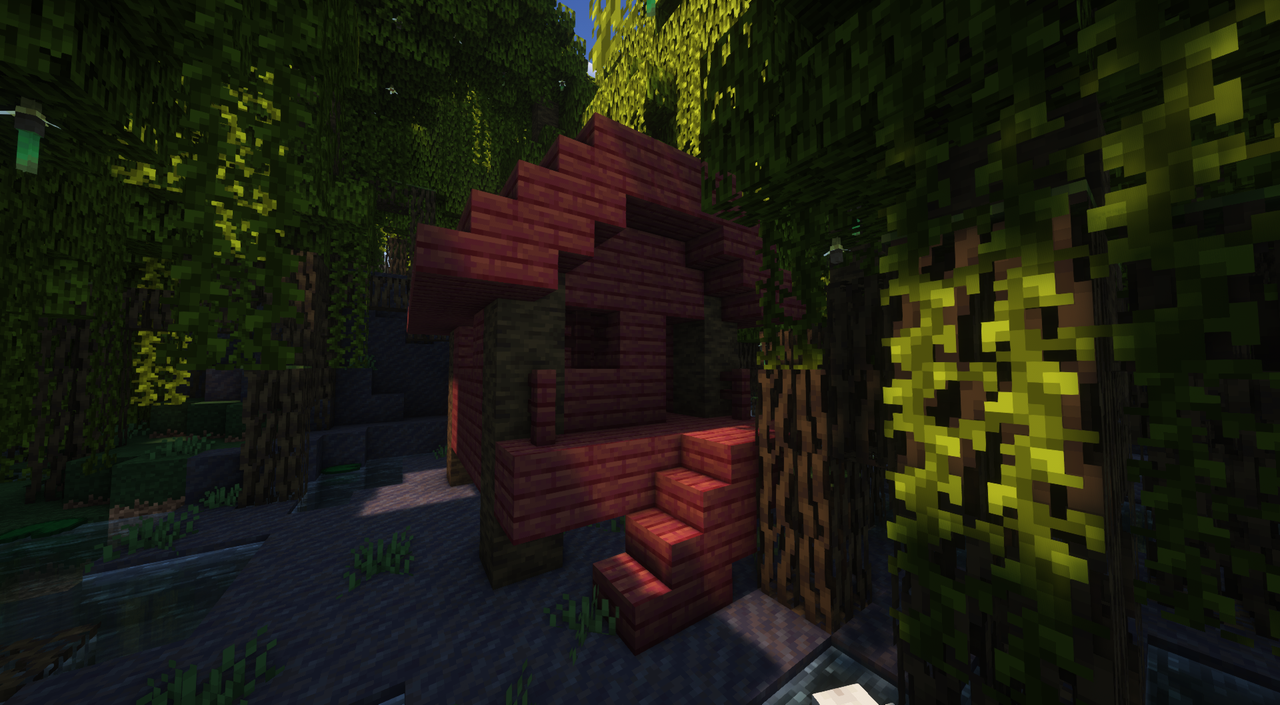 In the hot, dry biomes, you may find the new and improved Desert Well.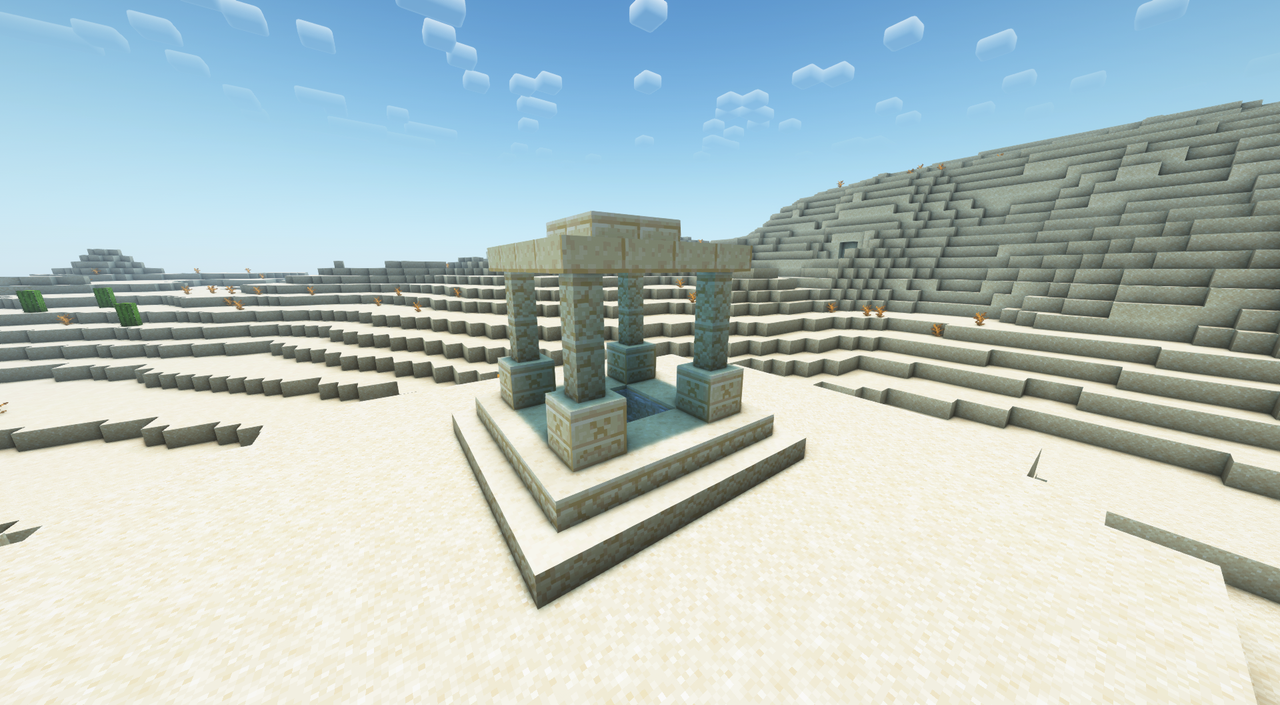 [1.19+ Only] In the depths of the Overworld, you can stumble upon the Warden Cabin.