Create a project
New projects are created as drafts and can be found under your profile page.
https://modrinth.com/mod/
Project moderation
A moderation message is optional, but it can be used to communicate problems with a project's team members. The body is also optional and supports markdown formatting!
Message title
Message body
External resources
---
---
Project members
---
Technical information
This 1.18.2+ mod aims to add new structures throughout your Minecraft world, without straying far from vanilla in their designs.
Throughout the landmasses of the Overworld, you'll find structures like the Small Ruins or the Campsite.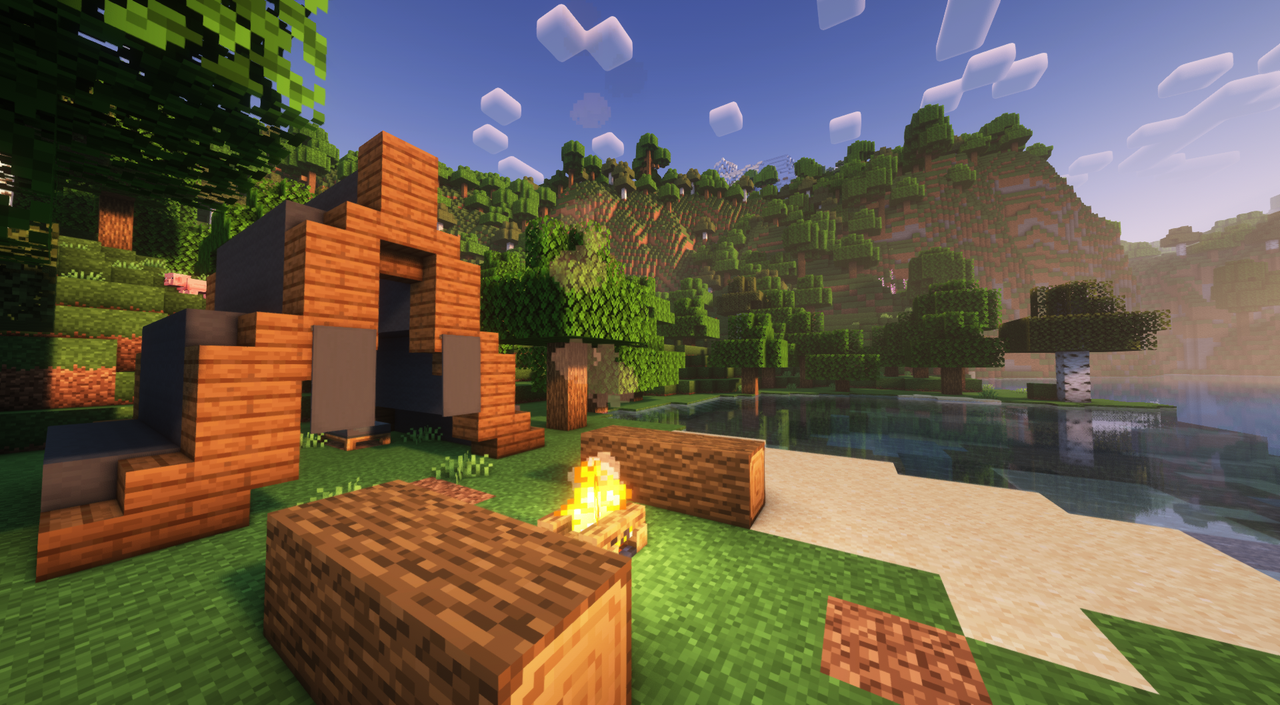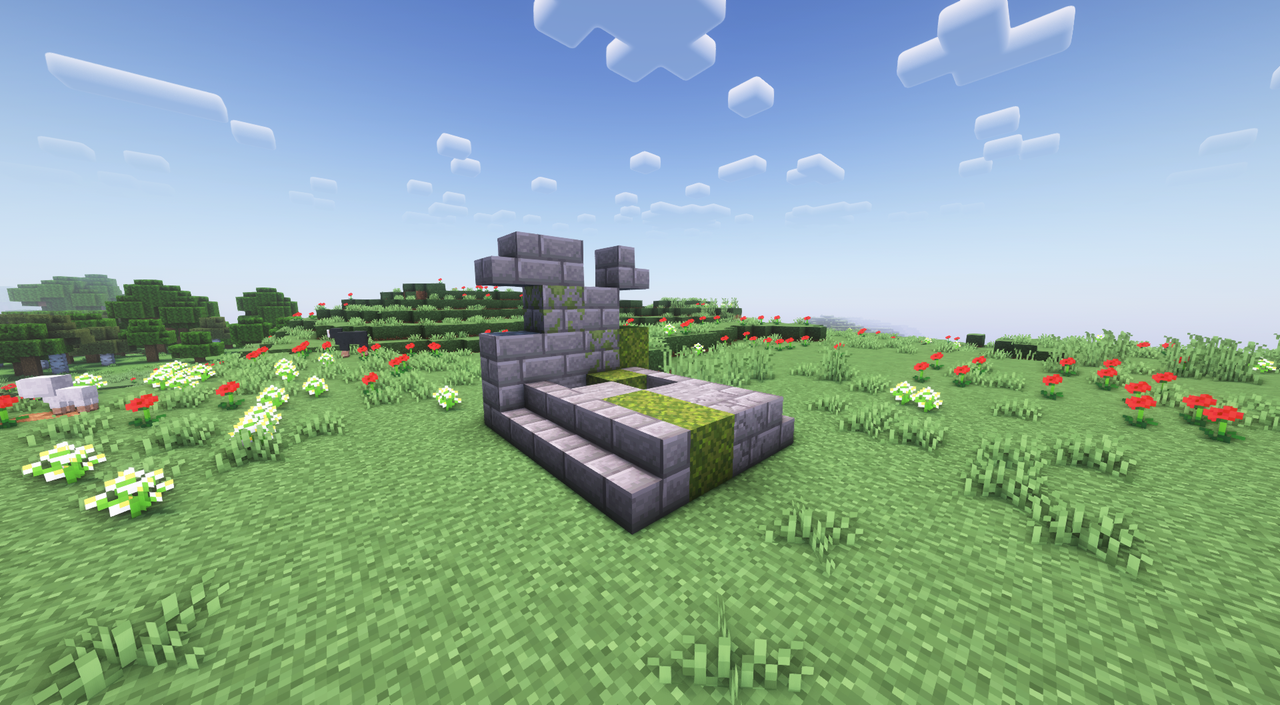 [1.19+ Only] If you find yourself lurking in the Mangrove Swamp biome, you can find the Mangrove Swamp Hut, a variation of the Swamp Hut.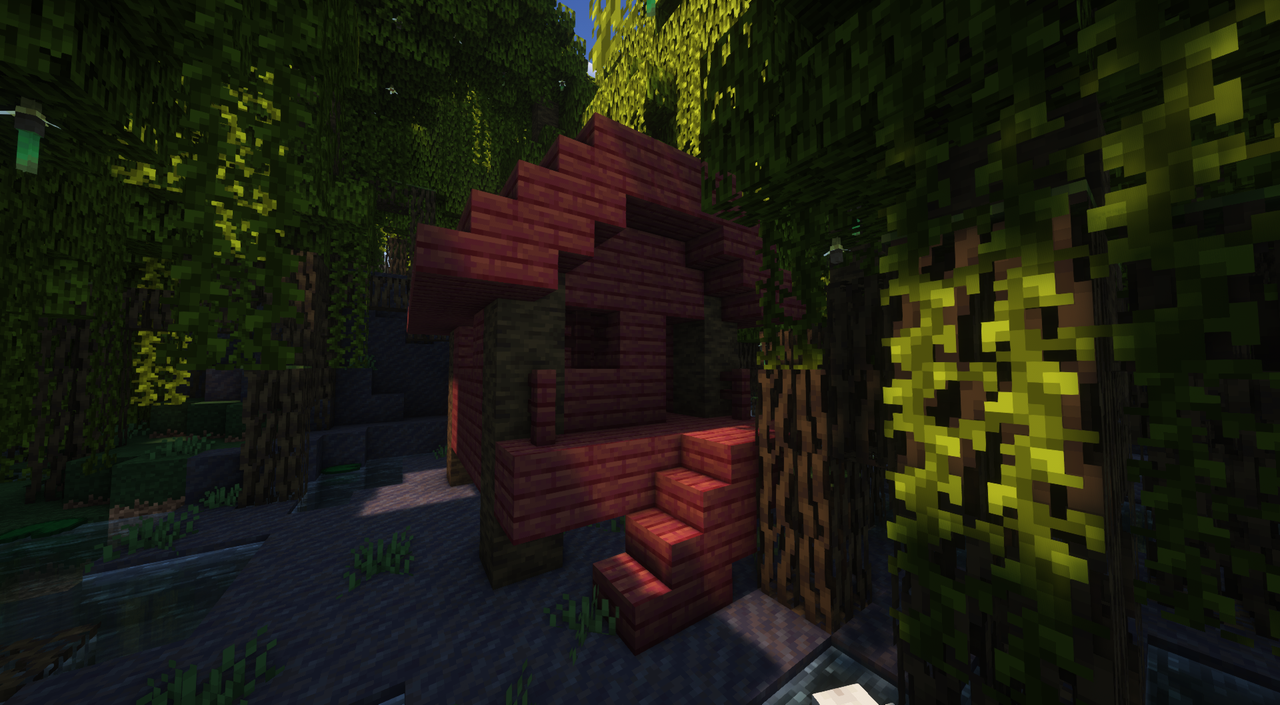 In the hot, dry biomes, you may find the new and improved Desert Well.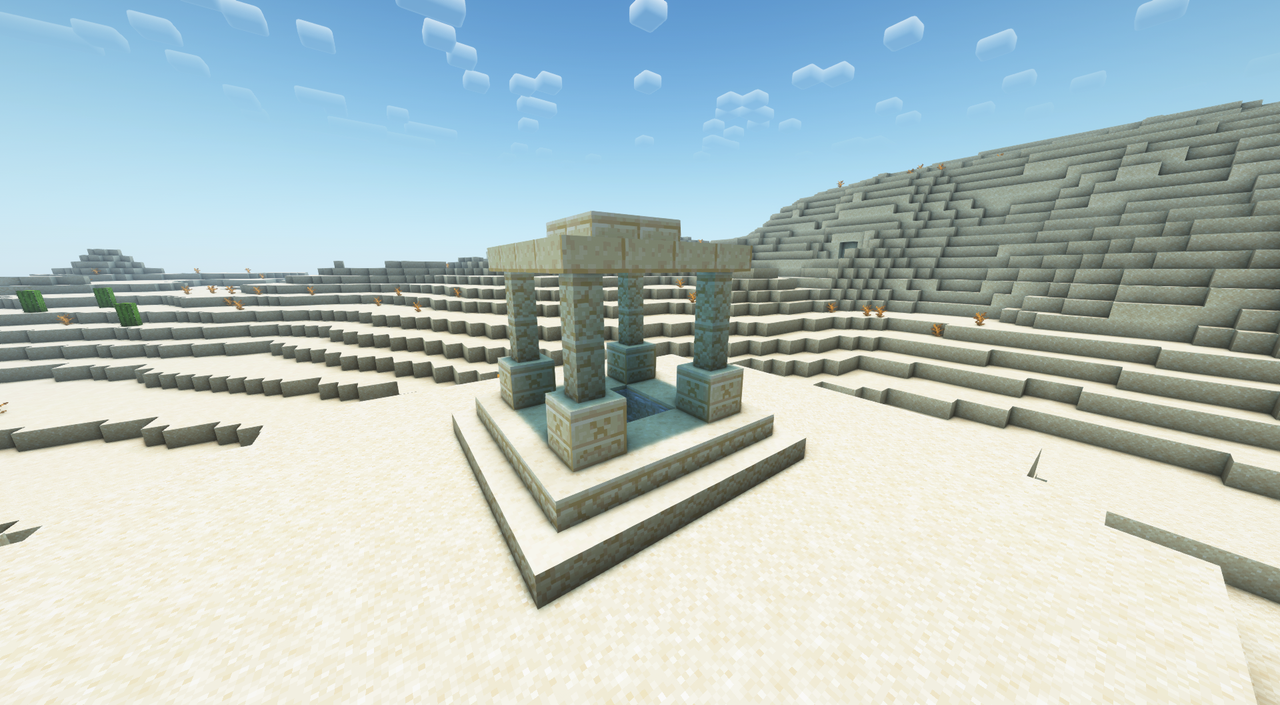 [1.19+ Only] In the depths of the Overworld, you can stumble upon the Warden Cabin.