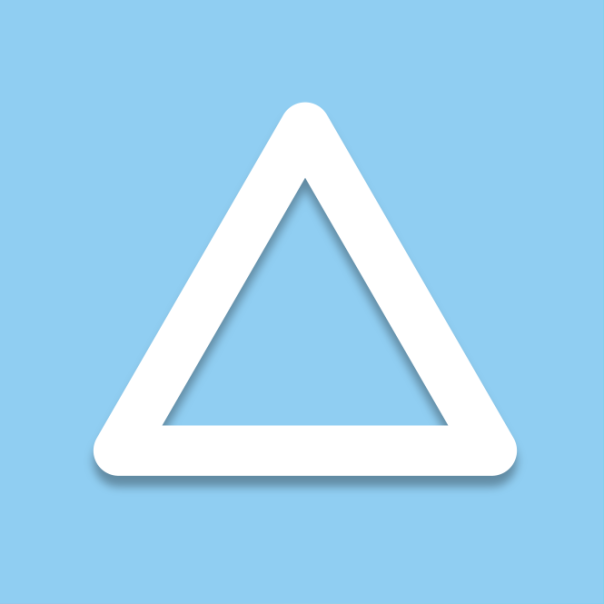 Figura
Client mod
A client-side mod that lets you customize you Minecraft Avatar... Extensively.
---
4,375
download

s
152
follower

s
External resources
---
Featured versions
---
Project members
---
Technical information
Alpha 6 - 1.16.5
Changelog
Figura 0.0.6 is an action-packed update!! In fact, so many changes that we've had to condense them into a summary! Here's a list of all of the important changes, starting with the biggest and ending off with the smallest.
New Networking
A new open-source networking backend has been introduced to Figura! You can find it here: https://github.com/Blancworks/FiguraServer
The new networking system is the successor to the original networking system and falls under the LGPL-2.1 License, identical to Figura's license.
Roughly one week from this announcement, versions prior to Alpha 6 will cease all network functions and be limited to the local avatars feature.
Avatars will be migrated from the old network to the new one once the old network is shut down. Avatars on the new network will take priority over the old one, so your new stuff won't be overriden if you switch now!
"Why is the old backend being deprecated?" - The biggest challenge that Blancworks faced is that the old backend had code that made it impossible to open-source. Open-sourcing Figura in order to give full transparency is at the utmost importance, as Figura will never store data that you don't intentionally offer to help with debugging issues.
The old backend was also deprecated because adding new features was difficult and tedious, such as the new message system, which also introduces the ping system. The new networking backend allows for future foresight and allows for easier feature implementation.
So, what else is new?
Pings!
And no, not Discord pings. As much as that joke is funny, we've heard it too many times.
Pings are like sending messages to other players. As an example, you create a ping attached with some code in your script, then send the ping at some point in your script. When the ping is sent, other players receive it too.
On receiving it, you along with the other players activate the code associated with the ping, allowing for near real-time interactions! With this new feature, you can create costumes, emotes and so much more!
But you know what else came in the package?
KEYBINDS!!
I know you're just as excited as we are for the introduction of customisable hotkeys!
We know the difficulty of having to figure out a way to cause actions to occur, whether it's holding a named item or sneaking three consecutive times to activate stealth mode. With keybinds, you can use any unassigned key on your keyboard to cause an action to occur! Pair this up with pings, and you're practically unstoppable at that point.
BUT THERE'S MORE!
ACTION WHEEL?!
It just keeps going and going!! The fun never stops, with a FULLY customisable action wheel. Set items to slots, color the slots, change the hover color, have five slots or eight! There's so much you can do with the wheel.
But there's one problem. Where is the paging system?
That's where ingenuity comes in, to resolve this issue! By using a slot, you can create your OWN paging system easily! All code, no shortcuts. The wheel was built intentionally to suit your needs while also giving practical and reasonable limitations!
But don't tell me, there's even MORE cool stuff?!
VECTOR API
It keeps on getting better and the ball just won't stop rolling! The new Vector API is more efficient than vector tables and gives you the flexibility you need, as opposed to the deprecated vector tables. But, worry not, for vector tables will continue to work for the foreseeable future!
You may be asking, why would I use the Vector API over vector tables? Well, simply put, the Vector API is a lot easier to work with and runs much more efficiently, proving to decrease the instruction count of scripts by quite a bit!
The large avatars can thank us.
So many bugfixes!!!
There are literally so many bugfixes in this release that we can't list them all in a reasonably-sized file. Tons of things have been fixed, changed, or tweaked to make sure Figura runs better than ever before. Enjoy!
---
Metadata
Version number
0.0.6+1.16
Minecraft versions
1.16.5
---