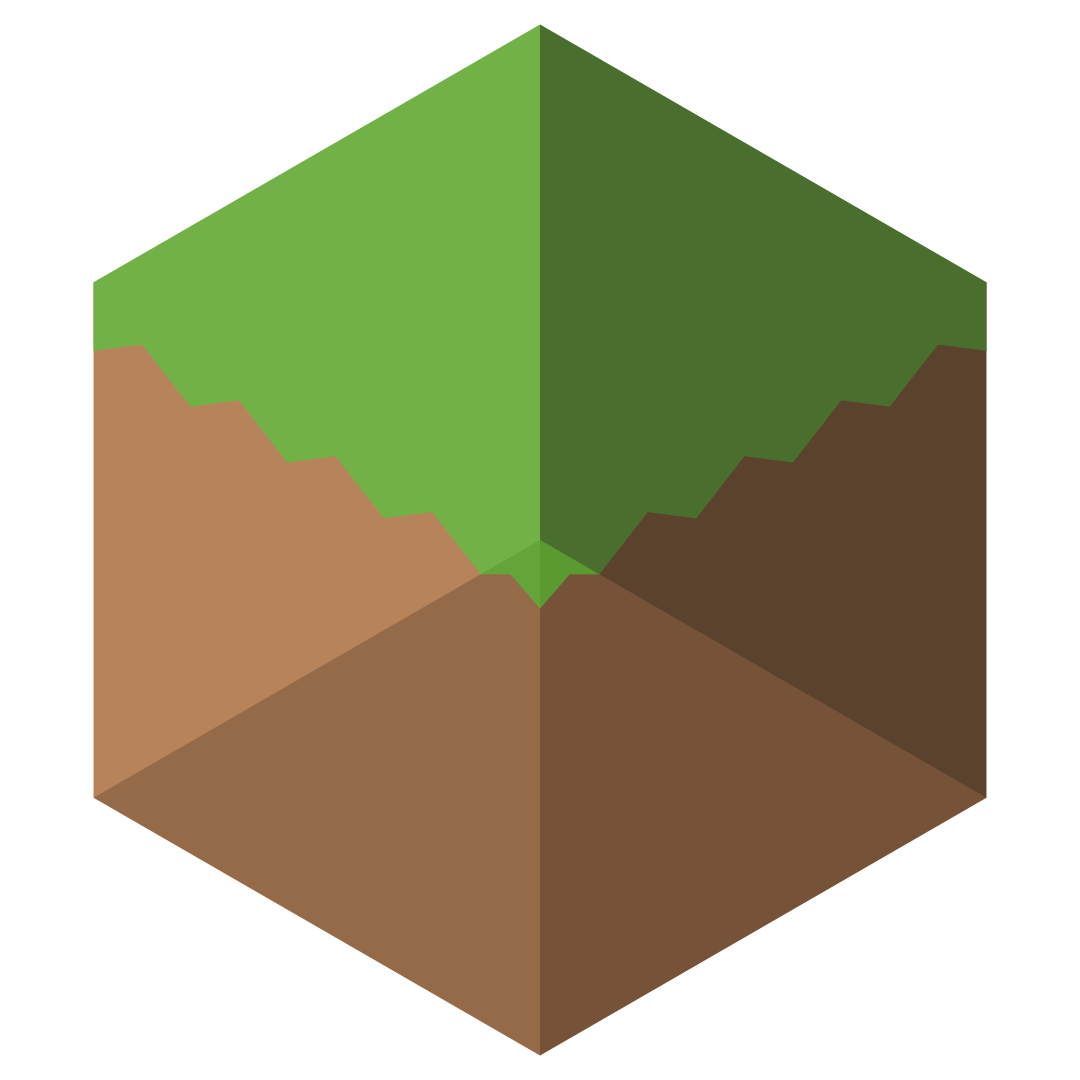 HexMC
Official PolyMC modpack for the community server
adventure
multiplayer
technology
---
606
download

s
8
follower

s
---
External resources
---
Featured versions
---
Project members
dada513
Hosted the server at some point in time, kinda cool guy.
---
Technical information
HexMC is the first official PolyMC modpack. We have designed this modpack for our community server and is required to be used to play on the server.
What does this modpack include
HexMC includes a lot of mods most notable are:
This modpack has been tested and designed for PolyMC, there is an auto updating version that will be available soon.