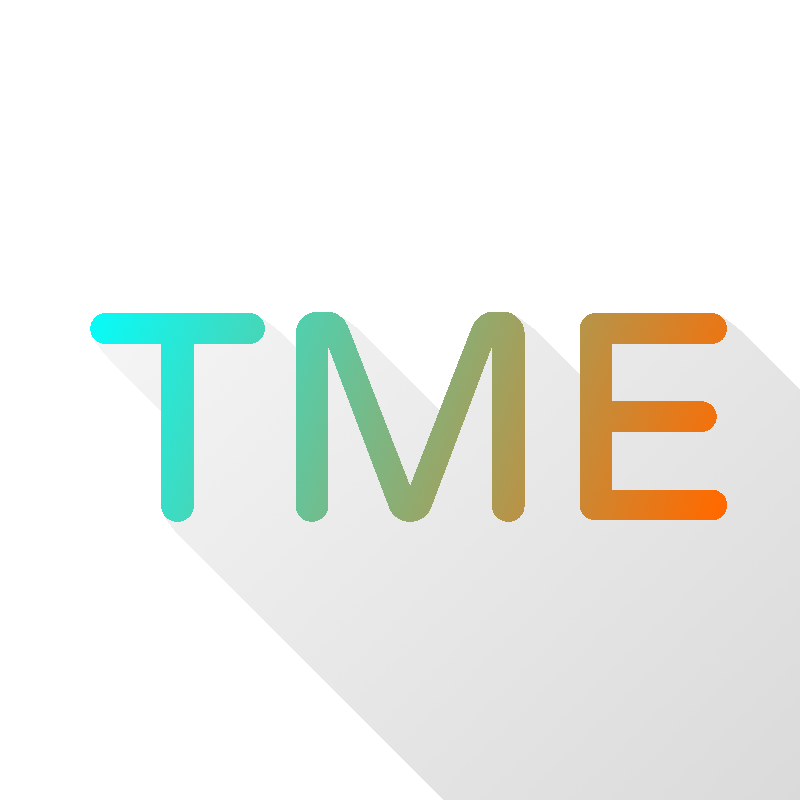 Technical Minecraft Essentials
Universal modpack
QOL Tools for designing and building contraptions in technical minecraft
---
539
download

s
3
follower

s
---
Featured versions
---
Project members
---
Technical information
currently not being supported
Due to the curseforge anticompetitive stuff this pack won't be updated until Masa mods are on modrinth.
Masa mods are a key part of this pack so I think that is understandable
What?
QOL Tools for designing and building contraptions in technical minecraft Masa Mods + Carpet + Optimization + A bit more
IMPORTANT: WHEN CHOOSING OPTIONAL MODS, YOU CANT CHOOSE BOTH STARLIGHT AND PHOSPHOR, PICK ONE
WHAT?
Basic Stuff:
The meat of it:
Carpet
Masa Mods

Tweakeroo
Litematica
MiniHUD
Item Scroller

OPTIONAL - Light Engine Optimizer
OPTIONAL - Extras

Carpet Extra
Carpet TIS Addition
Carpet AutoCraftingTable
Carpet Fixes