Download Modrinth App
The Modrinth App is a unique, open source launcher that allows you to play your favorite mods, and keep them up to date, all in one neat little package.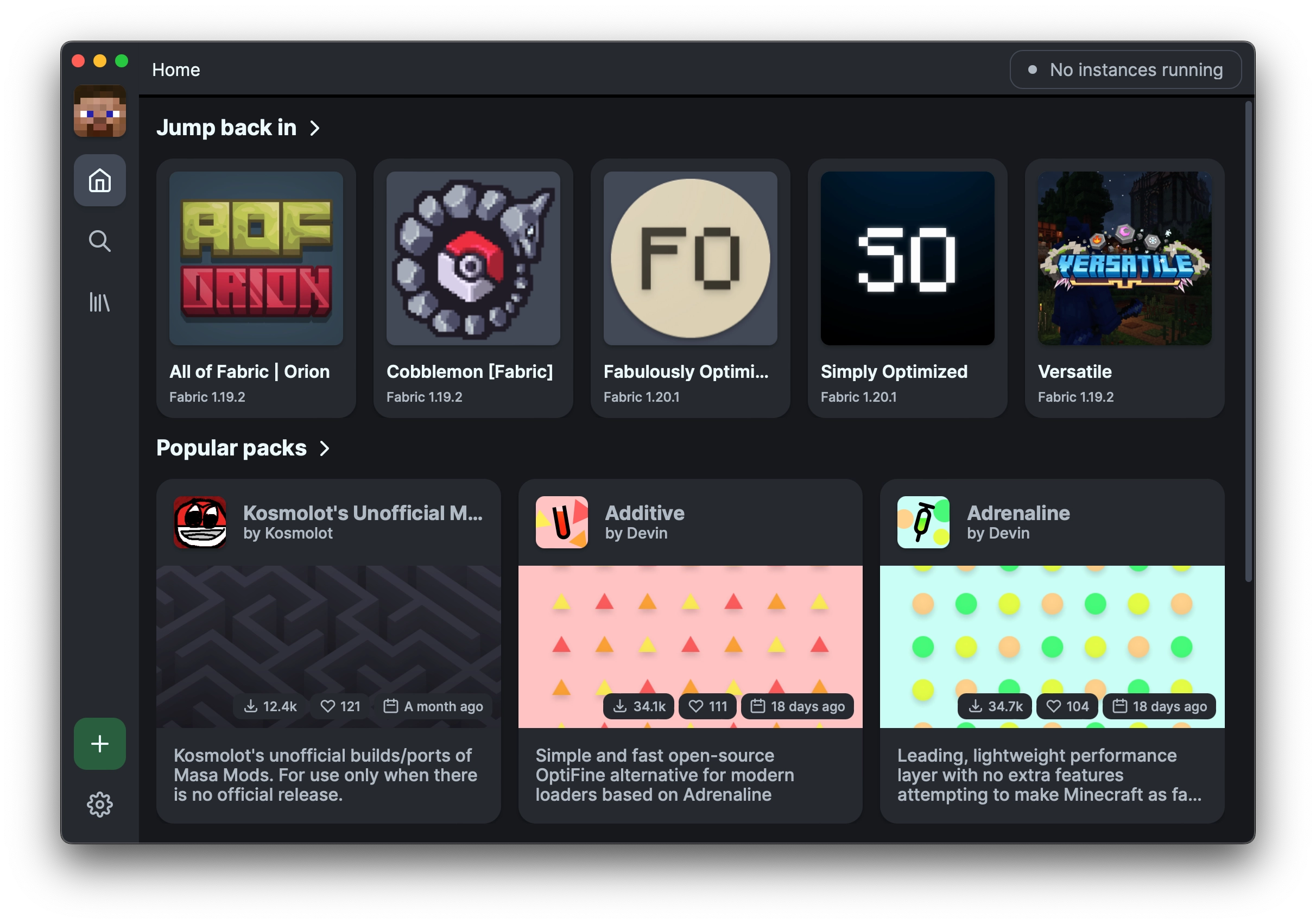 Unlike any launcher
you've used before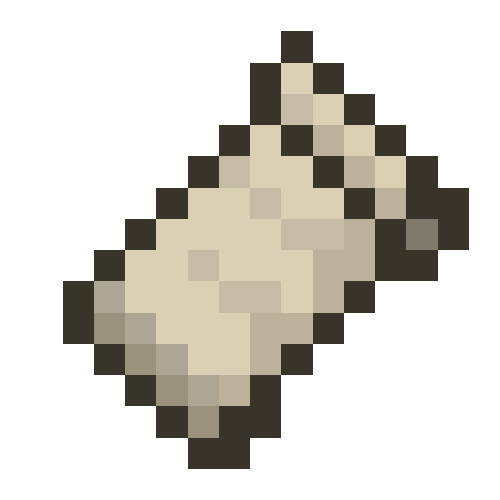 0.86.1+1.20.1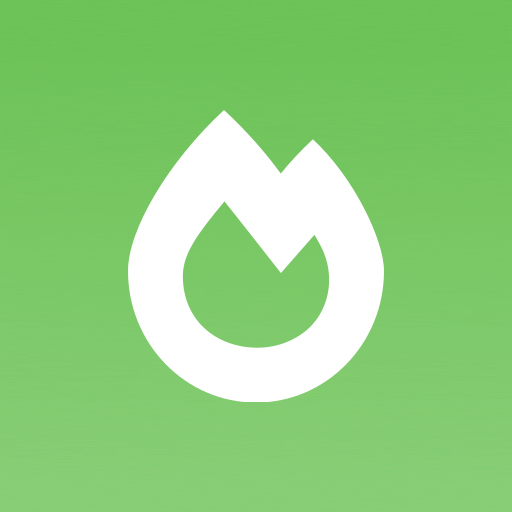 mc1.20.1-0.5.0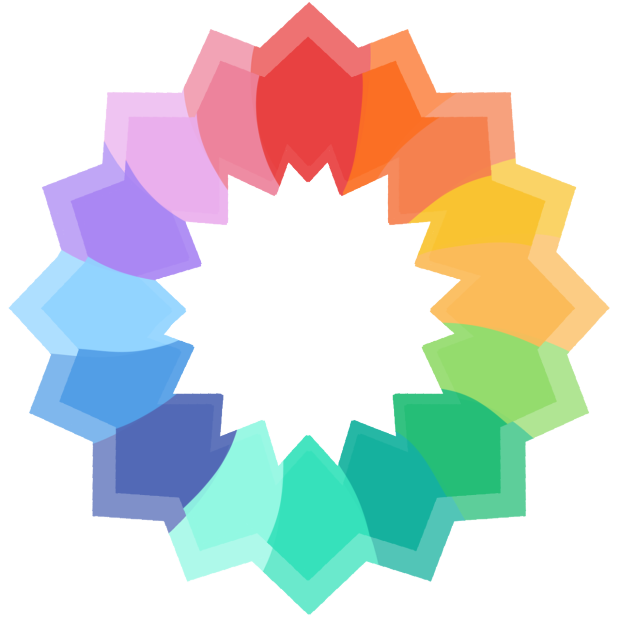 1.6.5+1.20.1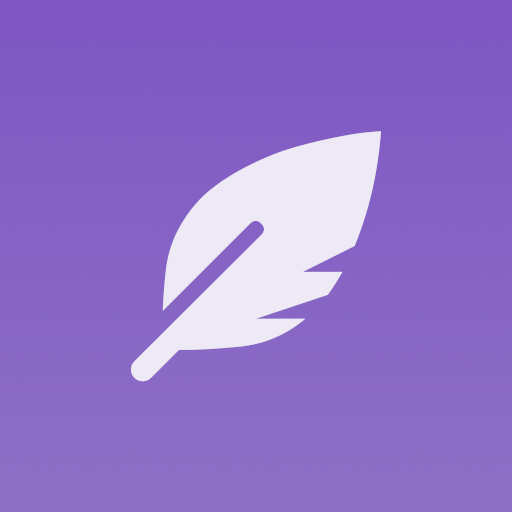 mc1.20.1-0.11.2
7.2.1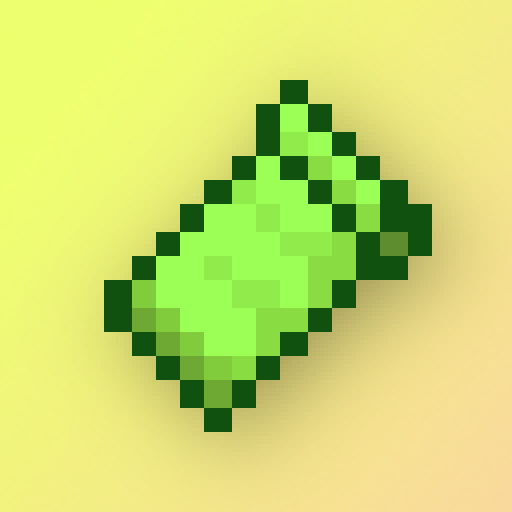 Cloth Config API
by shedaniel
11.1.106+fabric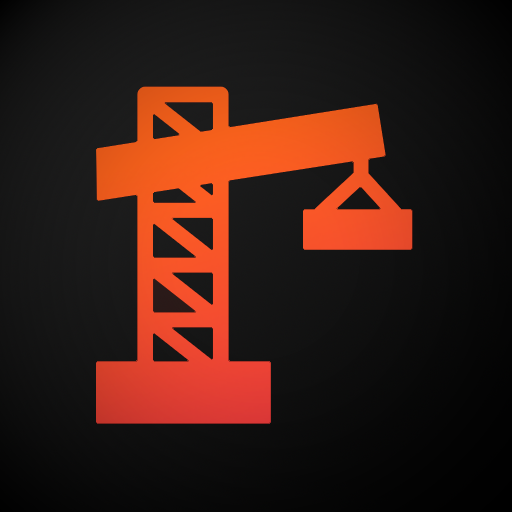 Architectury API
by shedaniel
9.1.12+fabric
8.5.2023
Mod management
Modrinth makes it easy to manage all your mods in one place. You can install, uninstall, and update mods with a single click.
Included mods
Ad Astra
Live long and prosper, Ad Astra!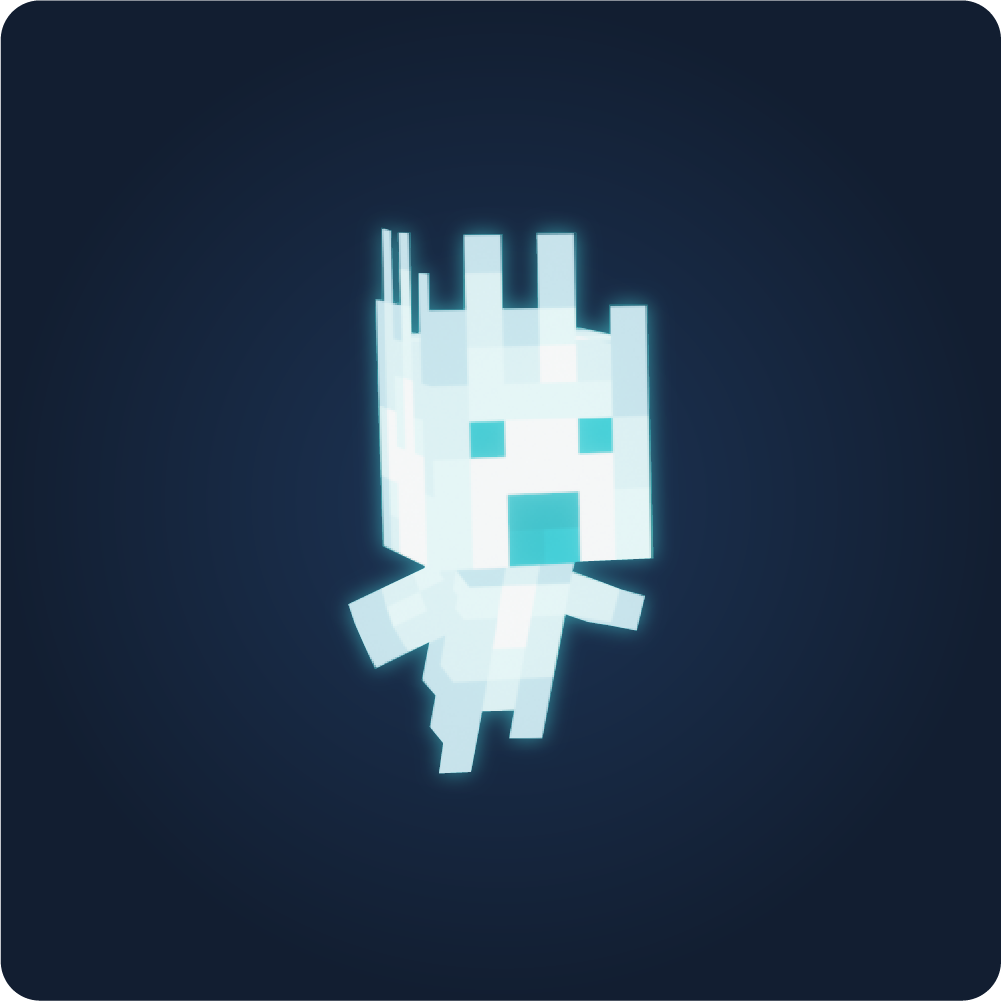 Spirit
A mod exploring soul magic in tools, blocks, weapons and more.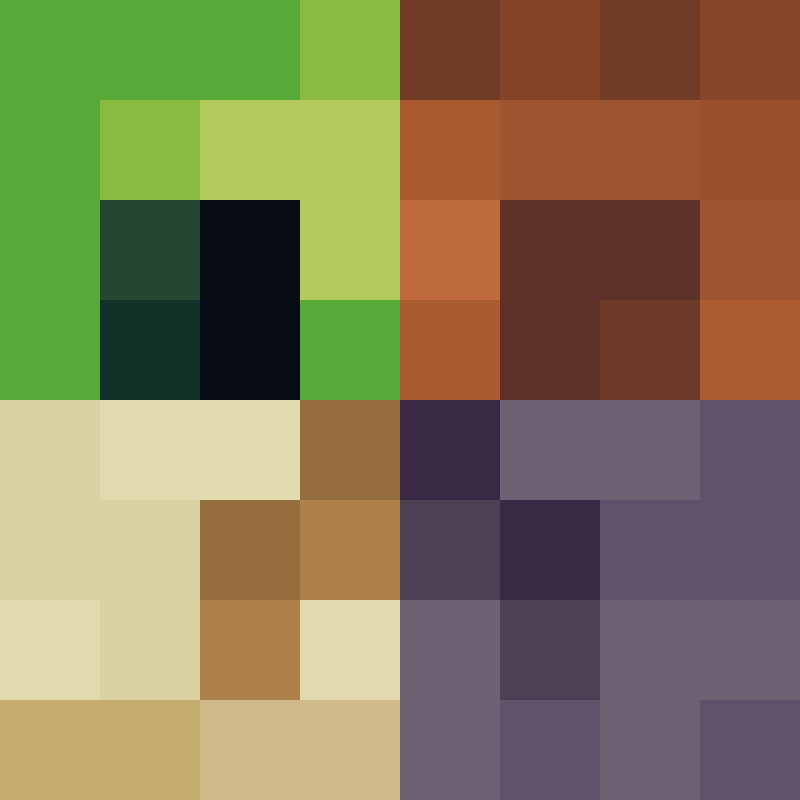 Creeper Overhaul
A mod which overhauls the vanilla creepers!
Share Modpacks
Build, share, and play modpacks with any of the thousands of mods and modpacks hosted here on Modrinth.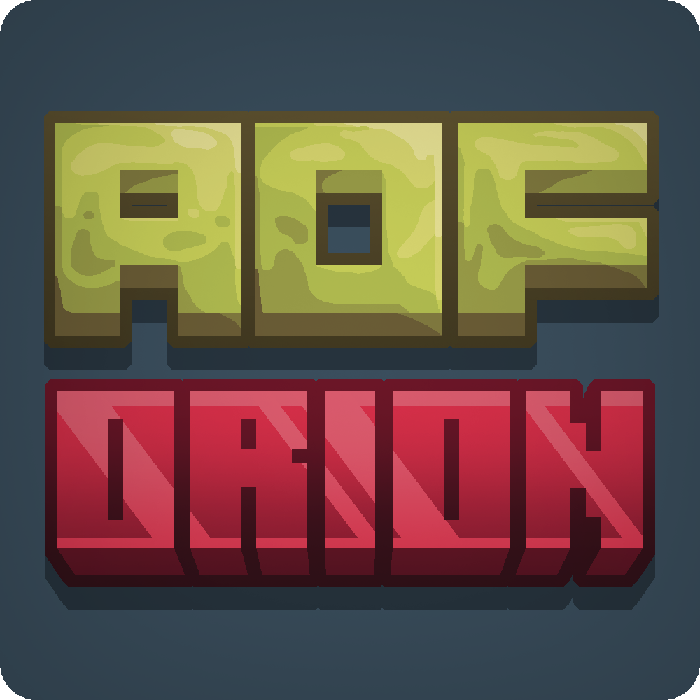 Activity monitor
Good performance
Modrinth App
Small
< 150 MB
Discord
1 billion %
∞ * ∞ MB
Performant
The Modrinth App performs better than many of the leading mod managers, using just 150mb of RAM!
Website Integration
The Modrinth App is fully integrated with the website, so you can access all your favorite projects from the app!
Profile importing
Import all your favorite profiles from the launcher you were using before, and get started with the Modrinth App in seconds!
Open source
Modrinth's launcher is fully open source. You can view the source code on our
GitHub
!
Offline mode
Play your mods, whether you are connected to the internet, or not.
Follow projects
Save content you love and receive updates with one click.