Changelog
The Aether 1.7.10-v1.1.2.2
Changed Pink Aercloud texture.
Made the top of the Holystone texture no longer rotate.
Added missing things to the creative menu.
Fixed Healing Stone and Quicksoil Glass recipes.
Aechor Plants no longer disappear when hit with a Gravitite Sword.
Cockatrices no longer target the player in creative mode.
Sun Spirit now properly drops the Sun Altar upon death.
Files
aether-1.7.10-v1.1.2.2.jar
(13.69 MiB)
Primary
Download
External resources
---
---
Project members
The-Aether-Team
Development Team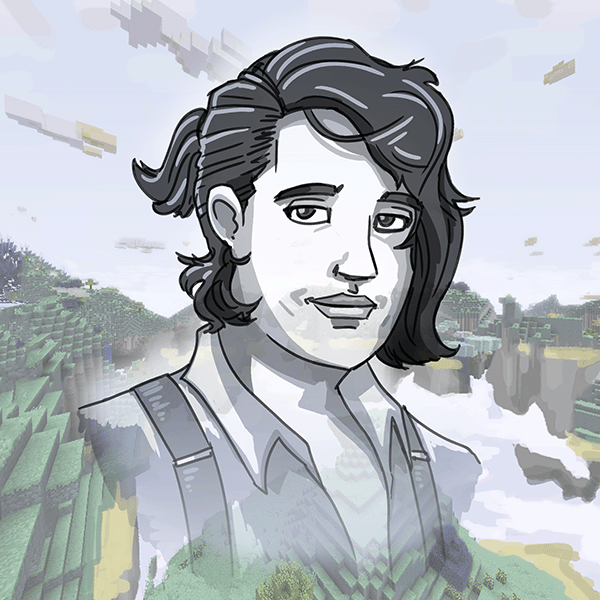 HugoPayn
Artist & Designer
Burning-Cactus
Forge Engineer
---
Technical information