BlanketCon 23: cyber/NOVA is an in-game Minecraft modding convention hosted by ModFest and CHS, which is open to all mod enthusiasts and developers!
Come check out a custom modpack and convention world full of mods of all kinds - old favorites, new up-and-comers, hidden gems, and more! Now in its second year and powered by Quilt on Minecraft 1.20, we're here to show off the future of Minecraft modding and celebrate the community!
FEATURING:
A pack filled with mods of varying degrees of notability!
A custom Neo-Lisbon-themed showcase world built by the team and participants!
Panels, keynotes, and more from modders and community members!
Booths, demos, games, and more showing off everything modded Minecraft has to offer!
The crushing ennui of late-stage capitalism! (I don't think that was on the guest list...)
The convention proper will run from August 25 to August 28, 2023, with the server remaining up for a week or two afterward. Once the convention is over, a full world download will be provided as well.
For more information, including a full schedule and a list of booths at the event, visit https://blanketcon.modfest.net
External resources
---
---
Project members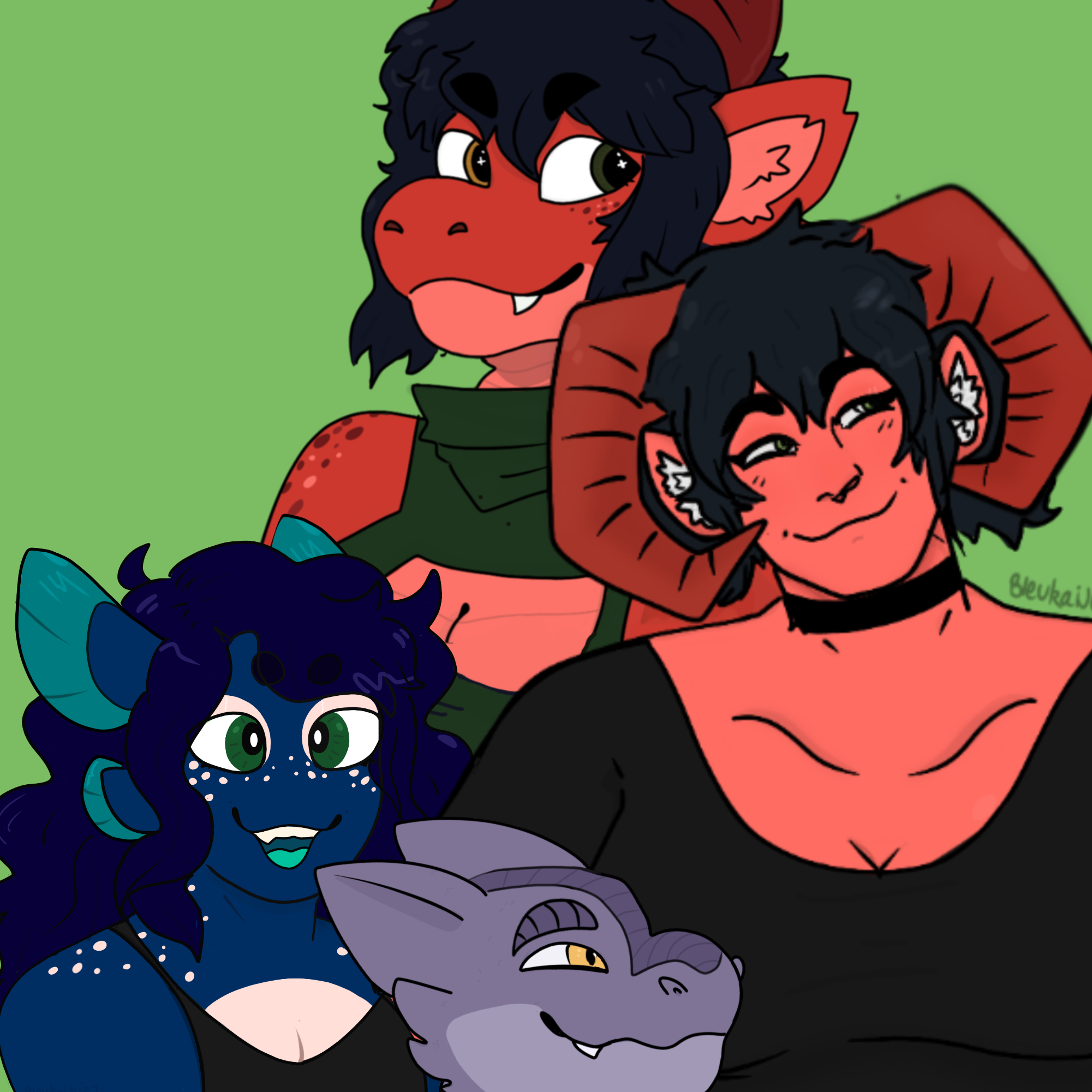 ---
Technical information