Landscapes Reimagined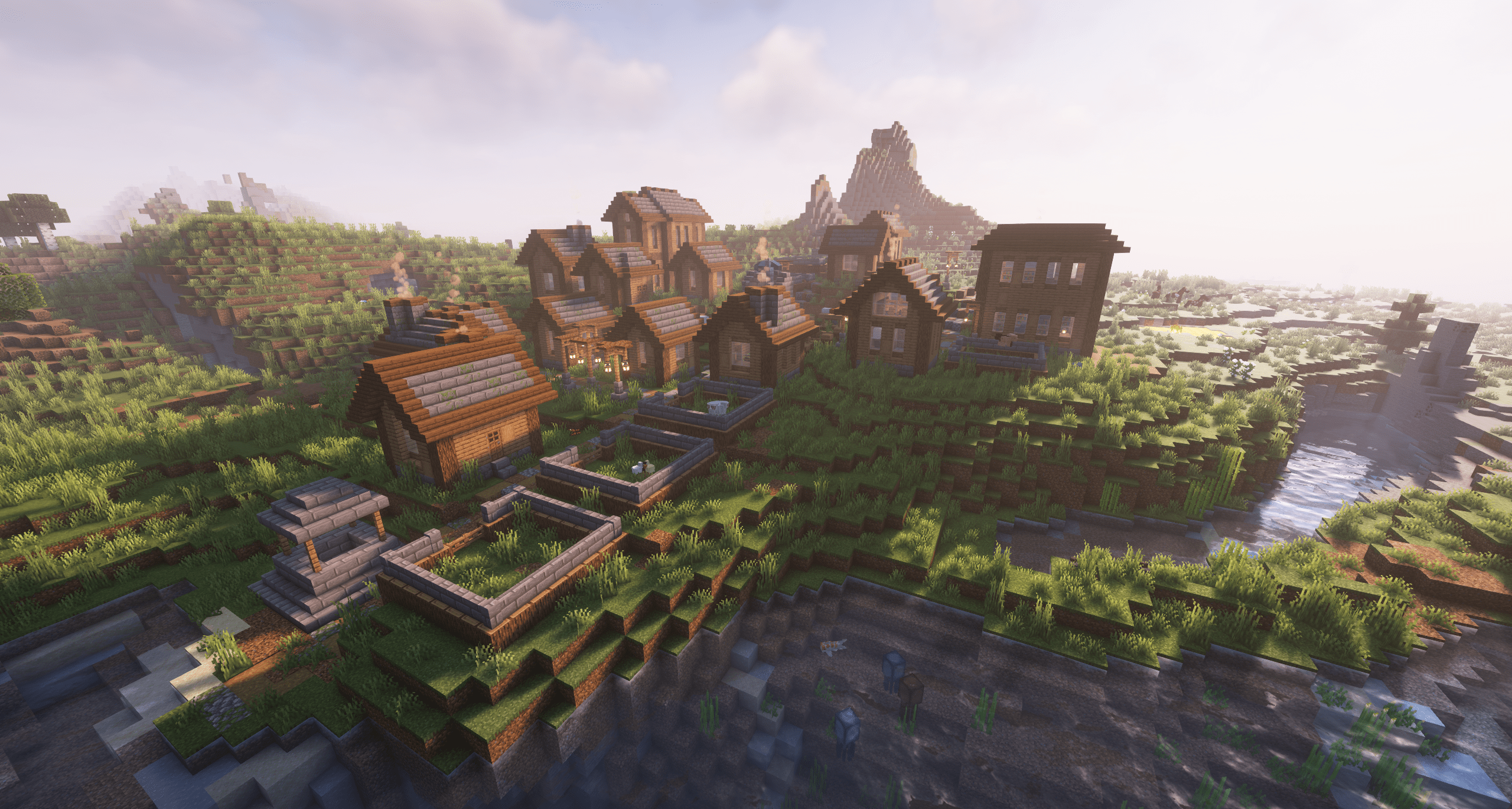 Description
Introducing the Landscapes Reimagined Create/Vanilla Plus style modpack: a carefully selected combination of mods designed to enhance and redefine your Minecraft experience. This modpack offers expansive landscapes and detailed structures, further enriched by our advanced world generation and structure modifications. Benefit from a seamless gaming experience, thanks to mods that optimize performance and reduce lag. We've addressed the challenge of limited inventory space by incorporating state-of-the-art storage solutions, streamlining resource management. The inclusion of the esteemed Create mod, along with others that provide vanilla-compatible block variations, ensures a diverse range of options for your building endeavors. While Landscapes Reimagined introduces a plethora of new features through Create and its addons, it remains true to the authentic essence of Vanilla Minecraft. Additionally, this pack features an intuitive questing system, designed to guide players through the foundational aspects of the modpack. Please note that this system is currently under development, and we anticipate the addition of more quests as we progress.
Download Landscapes Reimagined today and dive into an elevated Minecraft adventure, striking a perfect balance between originality and innovation. The adventure awaits!
Interested in joining our Patreon. Check out our benefits here, then join our Discord
Want to setup a server using our official server host, click the banner below!
Included Content
Mods
Modrinth
Curseforge
Datapacks, Resource Packs, and Shaders
Datapacks
Resource Packs
Shaders
External resources
---
---
Project members
Ikethepro18
Assistant Resource Pack Dev
---
Technical information