Yo! Ever wanted a fresh, dark-mode GUI with CAPES in Vanilla? I got you! 🫐
Some random tweaks include: GUI DARK MODE + ACCENT, ANIMATED HOTBAR, LONGER FENCES, SEMI-CAPITALIZED FONT / More will be added based on feedback!
Additionally there are vanilla capes: Just rename a totem of undying to something of the stuff below and put it in your offhand:
These are the capes currently available (Submit more on DISCORD!):
Firework
Snowy
Sweater
Bamboo
Camel
Enchanter
Library
Raft
Sniffer
Snowgolem
Trim
Warden
Discord
Christmas
Axolotl
Glowsquid
Pig
Dream
ggde
orca
quik
sus
v4zickzack
yingyang
IMPORTANT: The GUI doesnt work currently in 1.20.2 as mojang changed how these textures are stored. A 1.20.2 version is being worked on! :)
Vanilla capes just work with OptiFine or mods like CITresewn installed!
Make sure to rename the totems all lowecase!
If you want me to add a specific cape, just ping me on my discord server! :D
External resources
---
---
Project members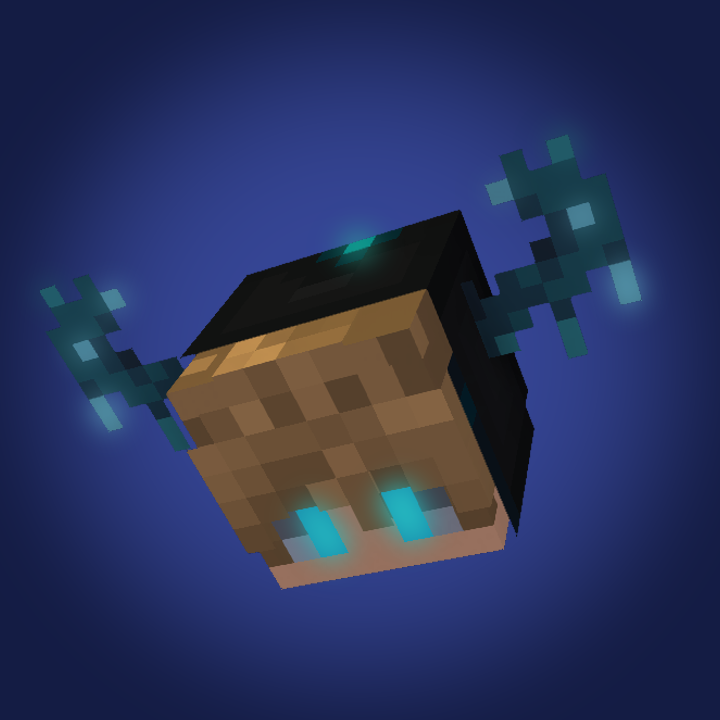 ---
Technical information