Create a project
New projects are created as drafts and can be found under your profile page.
https://modrinth.com/mod/
Project moderation
A moderation message is optional, but it can be used to communicate problems with a project's team members. The body is also optional and supports markdown formatting!
Message title
Message body
Creative Commons Attribution Non Commercial Share Alike 3.0 Unported
External resources
---
---
Project members
---
Technical information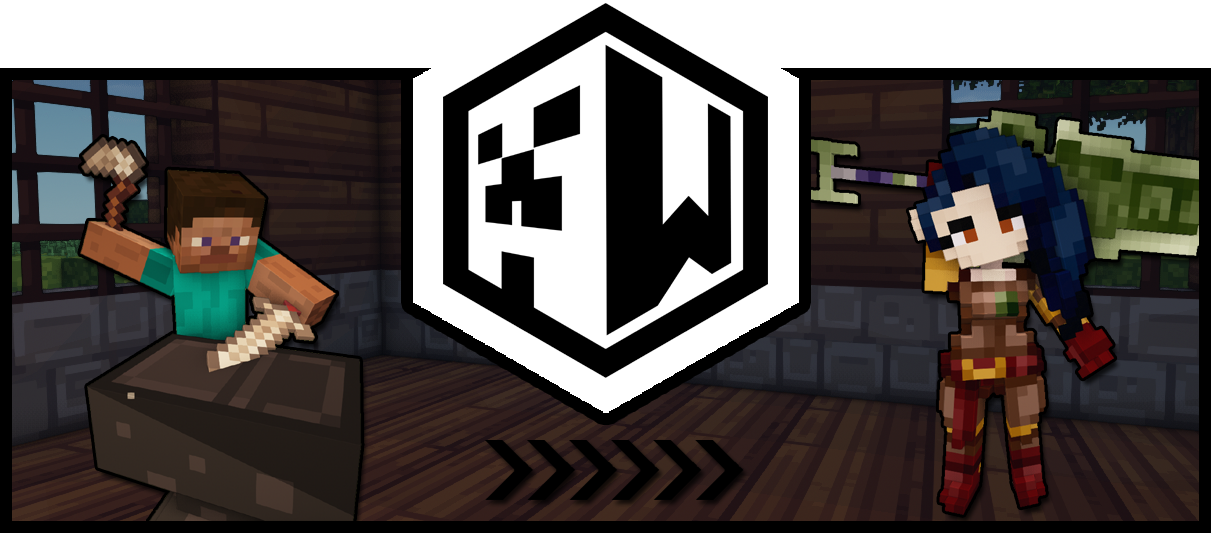 Create voxel-art to replace or add to the player model, equipment models, CNPCs, and more!
Create decoration blocks for your worlds.
Share your creations on a global library, or a sever specific one.
Direct management of player-equipped skins via commands, or let the player use a GUI.
Support via command/config for making most modded items skinable.
Elevate your server project to a whole new level of detail!