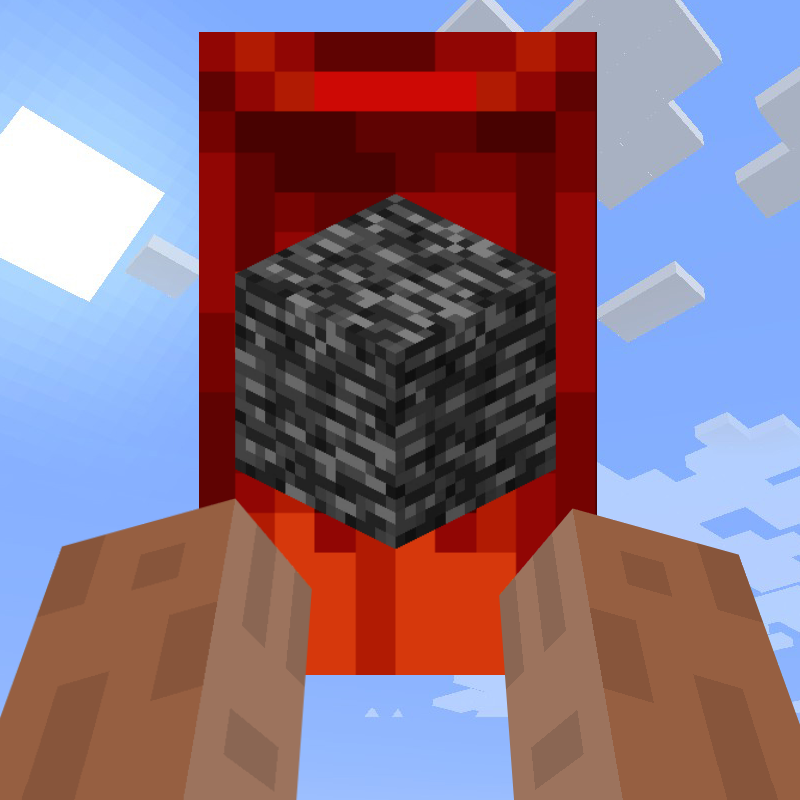 BedrockSkinUtility
Client mod
View Bedrock players' skins and capes
---
675
download

s
22
follower

s
---
External resources
---
Featured versions
1.3.0
Fabric 1.19
release
---
Project members
---
Technical information
Fabric mod that allows you to view Bedrock skins and capes, including "4D" bits.
Persona/character creator skins are not supported at this time, though this will be supported in the future.
Setup:
Logo courtesy of NotNotNotSwipez (Discord: notnotnotswipez#9106).
Thanks to https://github.com/VelvetMC/SimpleCapes for helping me figure out how capes work in Fabric, and for the base of translucent capes.
Thanks to Blockbench for having a convert option to Fabric which greatly helped me get the last puzzle pieces together.