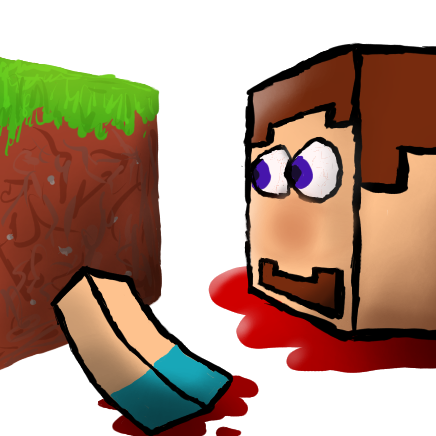 Big items, duh!
Client mod
A Minecraft Fabric mod to see items in big, duh
---
288
download

s
12
follower

s
---
External resources
---
Featured versions
---
Project members
---
Technical information
Due to the request of a certain Yoghurt I recreated the mod ItemZoom by mezz, so we could experience the sun burning out.
---
This mod allows you to see big versions of the currently focused stacks on the left of your inventory.