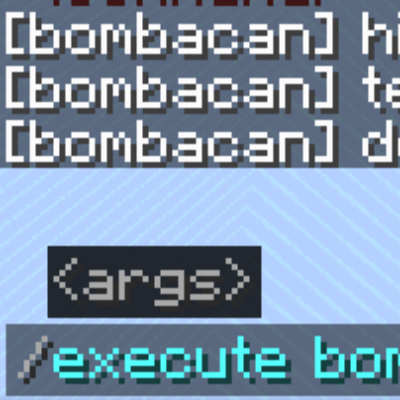 Don't Clear Chat History
Client mod
Updated fork. Simple one-mixin mod that doesn't clear the messages you've sent from up arrow on disconnect/relog.
---
4,129
download

s
84
follower

s
External resources
---
Featured versions
---
Project members
---
Technical information
Updated version of anar4732's Don't Clear Chat History. Because the fabric.mod.json had CC0-1.0 listed as the license, I am considering the original code to be public domain; this code is based upon that original code.
---
Available for Fabric 1.14, 1.15, 1.16, 1.17, 1.18, and Legacy Fabric 1.7.10, 1.8.9, and 1.12.2. REMEMBER TO SELECT THE CORRECT VERSION!