Fossils and Archeology first started off in Minecraft beta 1.7.2 under the original author, Flammarilva and Team July. Since going open source at the end of 2012, the Revival project started under a new team and has been going since.
The mod offers a variety of dinosaurs that are brought back to life through discovering bones, extracting DNA, creating Embryos, and making eggs. Along with dinosaurs there are other prehistoric creatures such as mammoths, smilodons, terror birds, dodos, and more. There are currently 50 different prehistoric creatures added by the mod!
Alongside with the new mobs you are able to make, there is an archaeological aspect for the people who like to explore more or collect beautiful new blocks. Fossils and Archeology Revival also now has built-in support for Thaumcraft, Just Enough Items, CraftTweaker and Tinker's Construct.
!!! This mod requires the latest LLibrary for Minecraft 1.12.2. Make sure it is for Minecraft 1.12.2!!!!!
Download Forge 1.12.2
Download LLibrary 1.7.17 for Minecraft 1.12.2.
Place llibrary-1.7.17-1.12.12.jar into the /mods folder
Place fossilsarcheology-8.0.5.jar into the /mods folder
If updating and you run into issues, first delete your old fossil.config file and regenerate it.
1.7.10 and 1.12.2 require LLibrary. 1.18.2 and beyond will not. LLibrary can be found here: https://www.curseforge.com/minecraft/mc-mods/llibrary/
External resources
---
---
Project members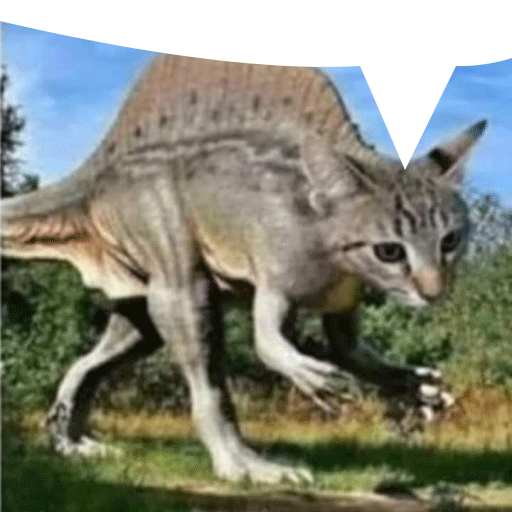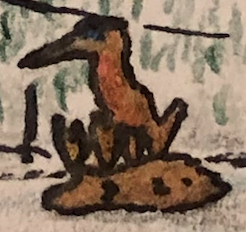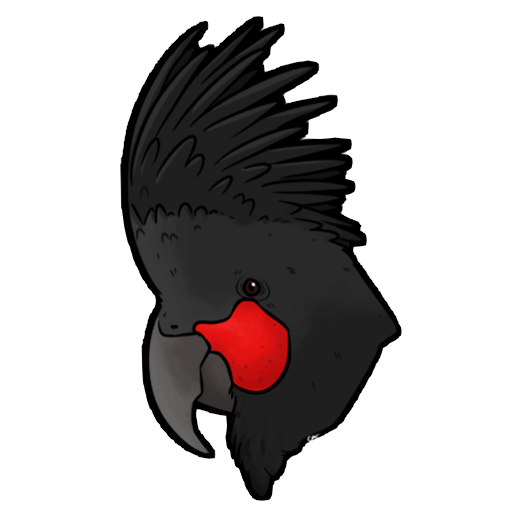 ---
Technical information