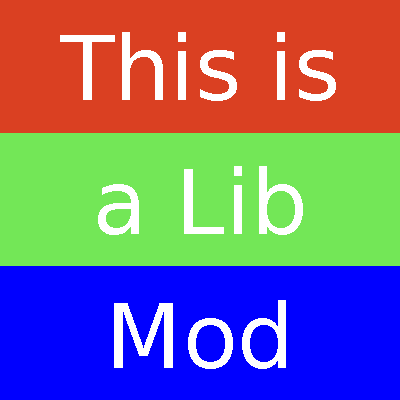 LibX
LibX is a library mod with a lot of code that is shared between mods.
---
1,853
download

s
1
follower
---
External resources
---
Featured versions
---
Project members
---
Technical information
LibX
LibX is a library mod that contains a lot of code used by other mods.
As a player it also offers some useful commands accessible through /libx <name>.
If you want to use LibX for your own mod, see the GitHub page.
It is highly recommended to use the versions marked as release to play the game whenever possible.