M I N E B A L L
It's a ball! It's in Minecraft!
Kick it. Score a goal or something.
Use the SUPER STRIKE to shoot the ball super hard. Yeet that thing into oblivion.
Instructions
Run into the ball to dribble.
Jump while dribbling the ball to give it a kick, slightly upwards in the direction you're looking. Jump boost will let you give it a big kick.
Press m to kick the ball in the direction of your velocity.
The longer you have possession of the ball for, the harder your kicks will be.
Press and hold n to activate SUPER STRIKE and make a STRONG shot!
External resources
---
---
Project members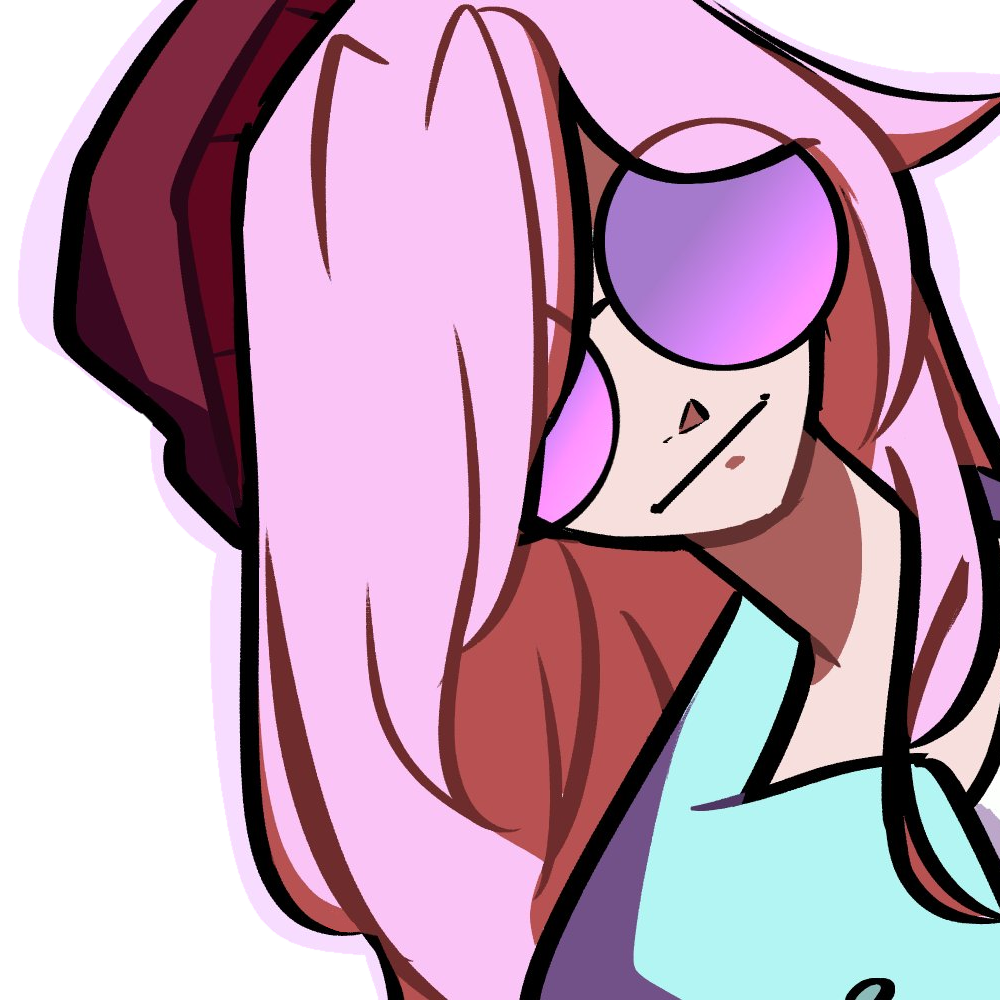 ---
Technical information