Note: This mod is in active development! Join the discord above to report your bugs and help the community grow!
Overview
Bring life to those boring villages!
Build your way to kingship by helping to improve the village!
Replaces the big noses with player like NPCs!
Interact with the community through gift giving and conversations!
You can build relationships with the townsfolk, and possibly settle down!
Watch your children grow!
Marry your fellow players when in multiplayer!
Interact with villagers!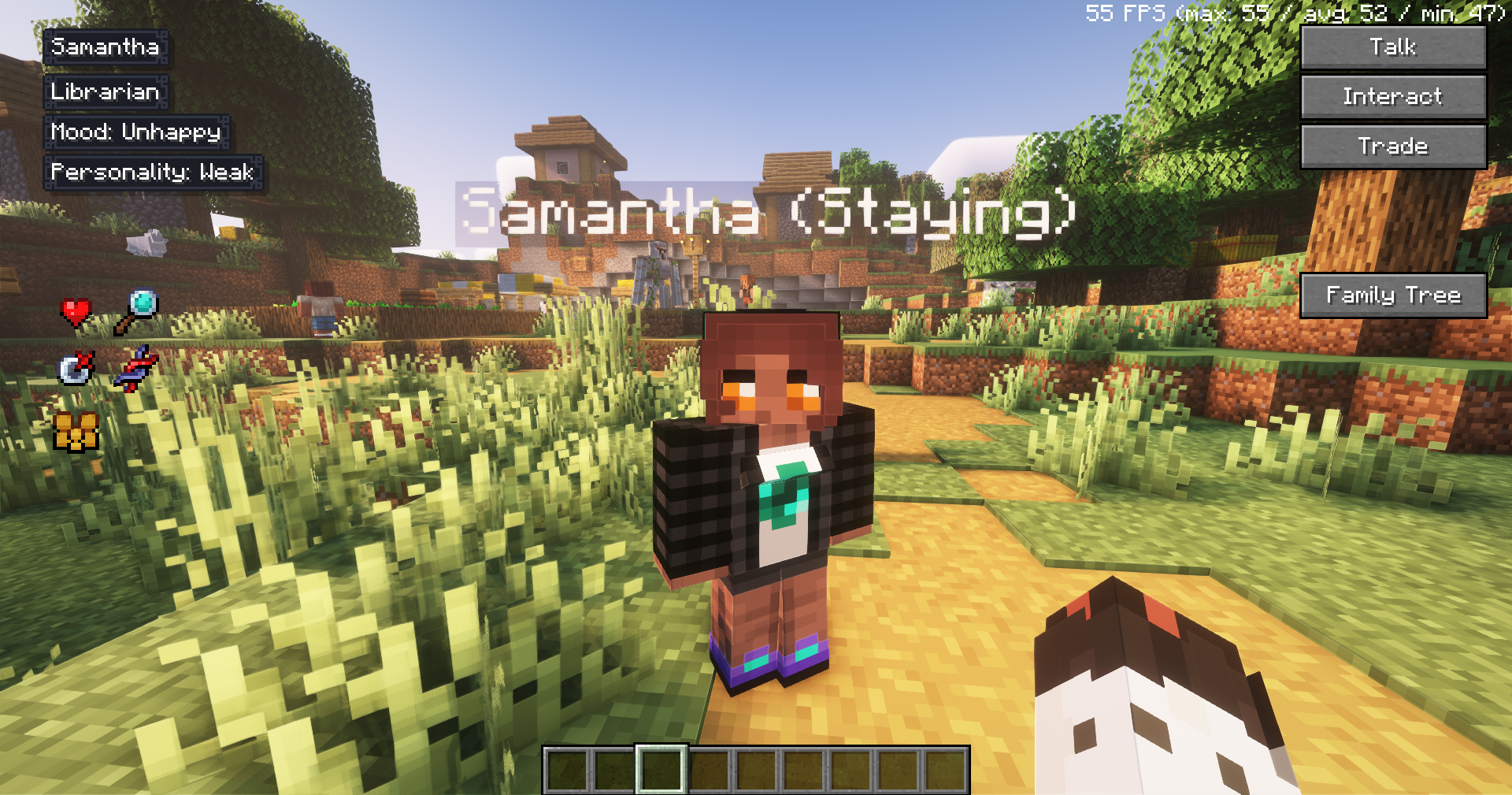 Manage entire villages!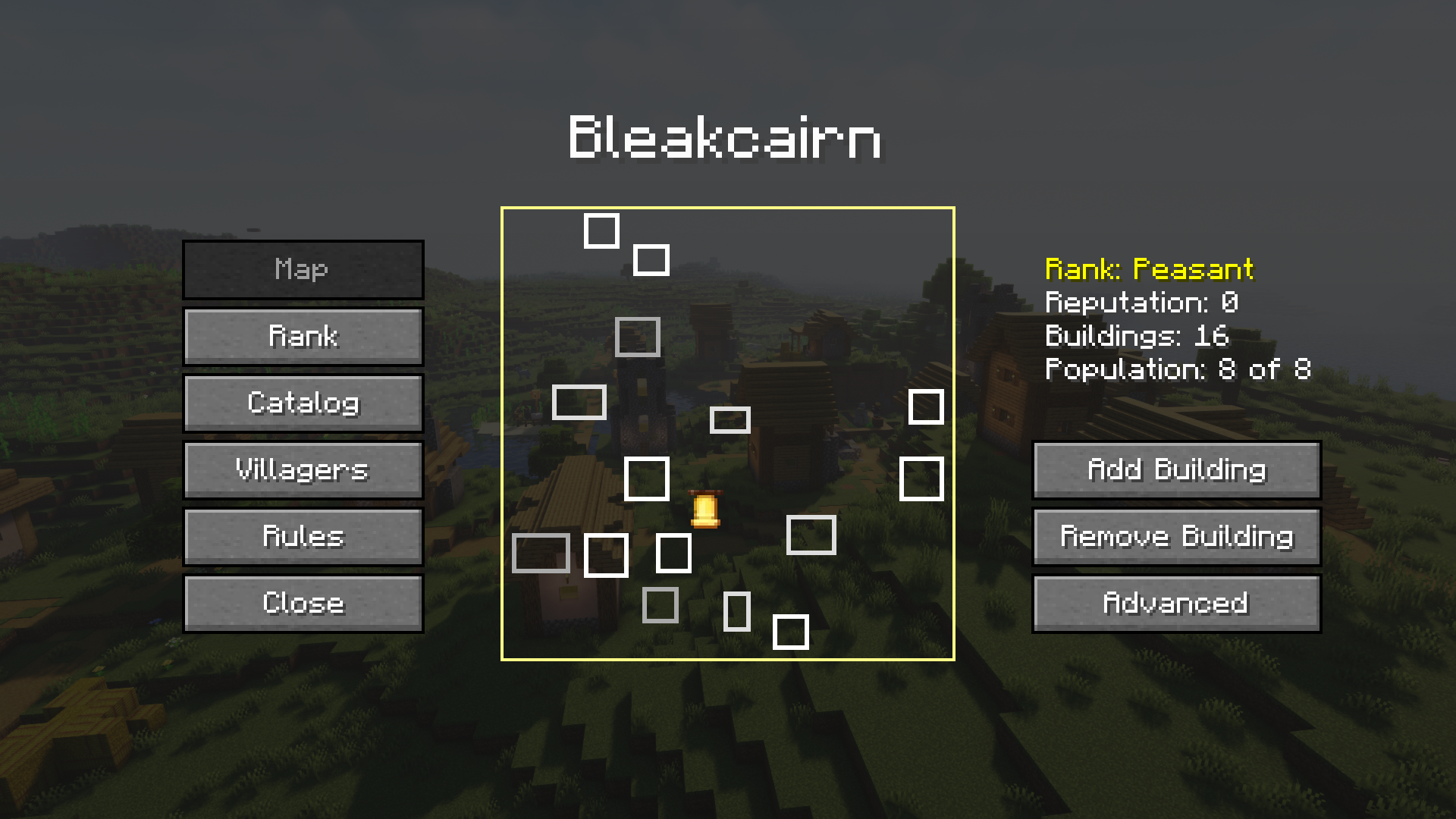 Defeat the Reaper to bring back your fallen villagers!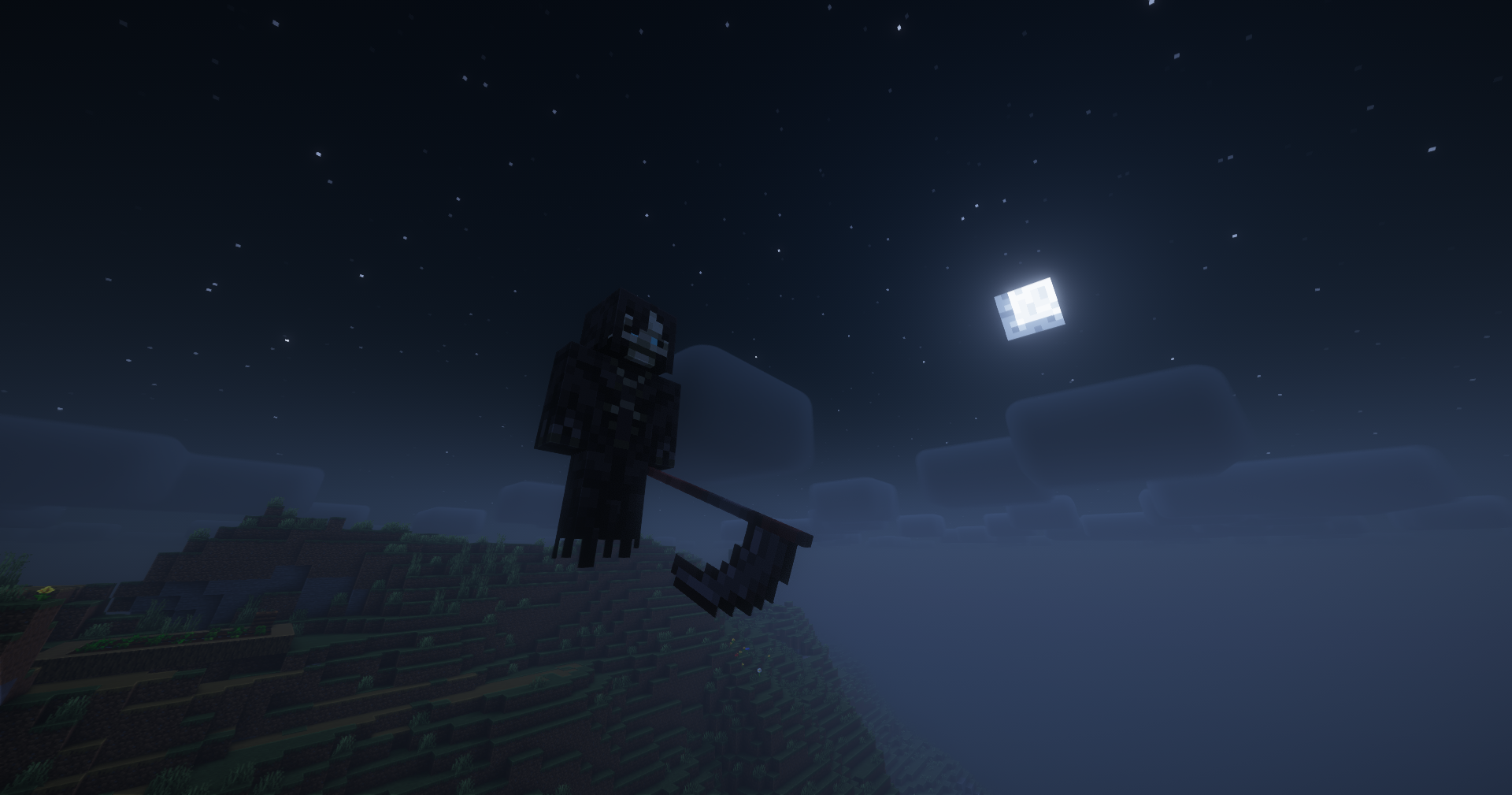 Support us
Patreon
Luke100000's Patreon, donating coffee increases development speed!
MCA monitors and improves its performance with YourKit Java Profiler
YourKit supports open source projects with innovative and intelligent tools for monitoring and profiling Java and .NET applications.
External resources
---
---
Project members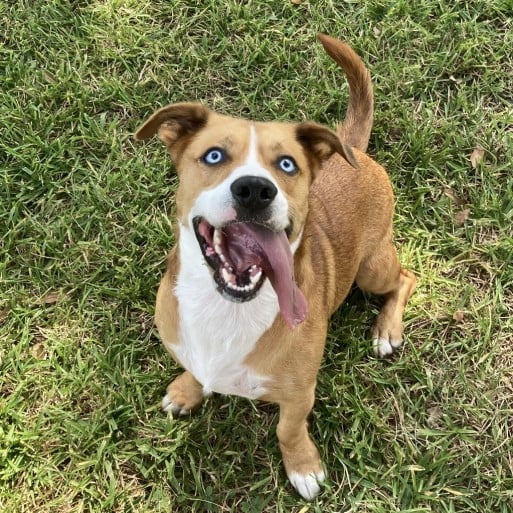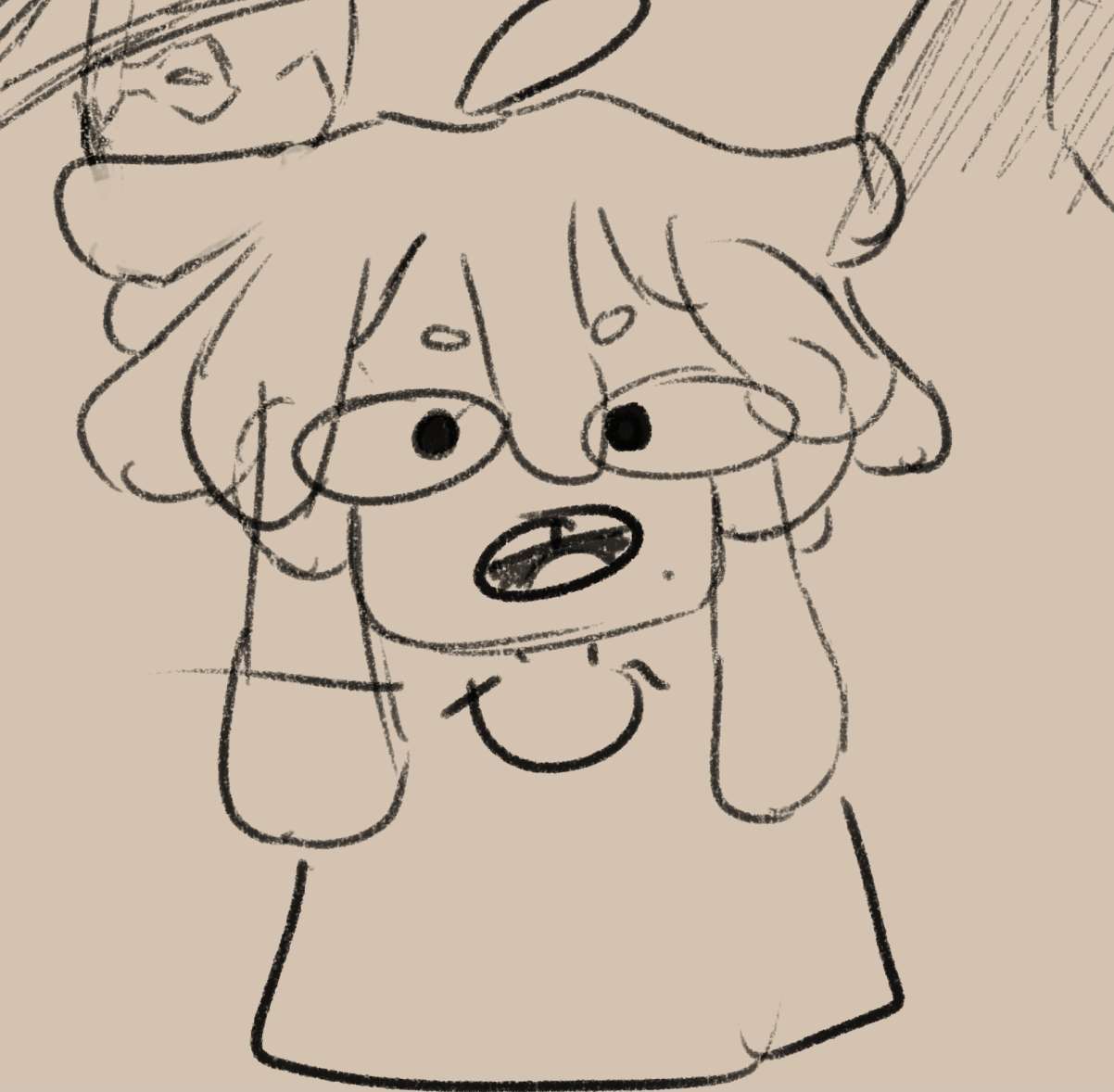 rawvennoodles
Page Manager
---
Technical information