Changelog
Many many changes and much needed cleanup to finalize the move away from the Aether.
Many renames/changes to blocks and items from the Aether, mixing up material tiers:
Aerclouds -> Clouds
Icestone -> Vitroulite
Holystone -> Floestone
Ambroisum -> Cherine
Zanite -> Olvite
Skyroot -> Aurel
Golden oak -> Mother Aurel
Blueberry -> Blackcurrant
Aechor plant -> Hellenrose
Aerbunny -> Corsican Hare
Many removals in favor of brand new unique to PL features to be added to take their place:
Quicksoil, Quicksoil glass, and Flutegrass
Gravitite
Crystal wood, Crystal trees, and white apples
Swets and Swet balls
Dart Shooters
All unobtainable loot weapons, armor, tools, and other equipment
World generation has been tweaked for a final time
Paradise is far less hilly, and is designed to be more traversable
Some areas are dense and flat, some are broken up into small islands, and there are occasional seas of open space
Biomes have been redistributed more evenly
The Thicket biome has been reworked to be more traversable, less laggy, and contain a higher amount of Mother Aurel Trees
The Tower structure has been retouched
Many visual changes have been made, and anything that became a new item has gotten a new set of textures to give Paradise Lost a unique identity, visually distinct from The Aether in color, and hopefully in overall feel.
A huge amount of cleanup was done in regards to leftover files of all kinds, removing any excess unused or outdated bloat, including textures, models, lang, blockstates, loot, and more. A few missing recipes were added and some recipes have been tweaked to be more consistent with PL or with Minecraft in general.
Paradise Lost also has a new set of advancements, covering a more broad range of goals besides collecting items, and hopefully will help to indicate that certain actions can be done, specifically taming moas, using the feeding trough, and stripping Mother Aurel trees for amber.
Additionally, a few breaking bugs have been fixed, notably crashes related to PL's crops, removing the bugged holiday leaves feature, and simple compatibility with the Better Combat Mod
Our internal library, Incubus Core, has been updated and contains the respective features and fixes in the latest release.
Files
paradise-lost-2.1.0-beta+1.19.2.jar
(42.43 MiB)
Primary
Download
External resources
---
---
Project members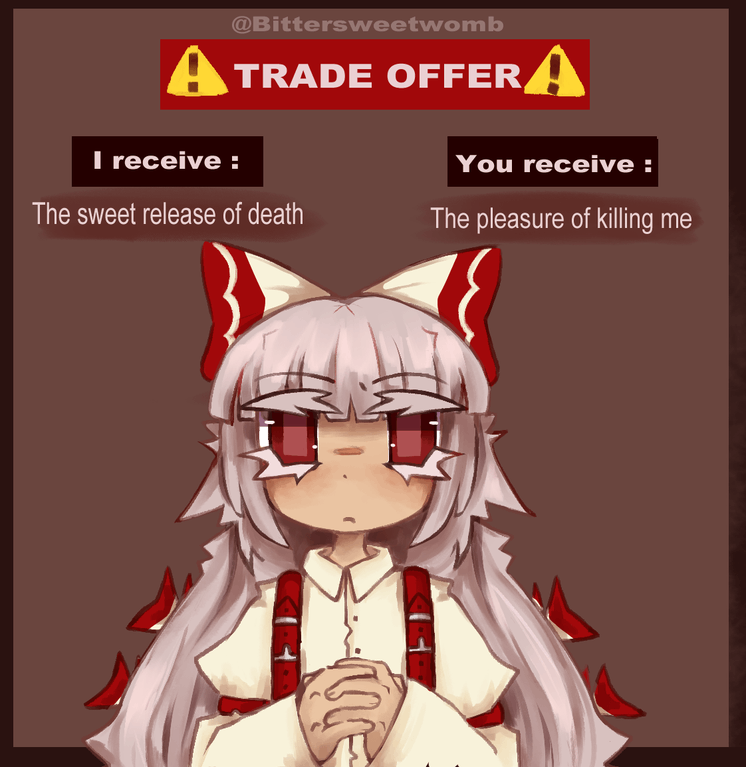 Azazelthedemonlord
Developer & Artist
---
Technical information