Create a project
New projects are created as drafts and can be found under your profile page.
https://modrinth.com/mod/
Project moderation
A moderation message is optional, but it can be used to communicate problems with a project's team members. The body is also optional and supports markdown formatting!
Message title
Message body
External resources
---
---
Project members
---
Technical information
RedPower 2 Array has been archived and will not receive any further updates unless the author decides to unarchive the project.
This mod is abandoned and has been uploaded for archival purposes. It was originally created Jun 6, 2011 by Eloraam. It has been uploaded to Modrinth under the ModrinthArchives account with permission from the original author.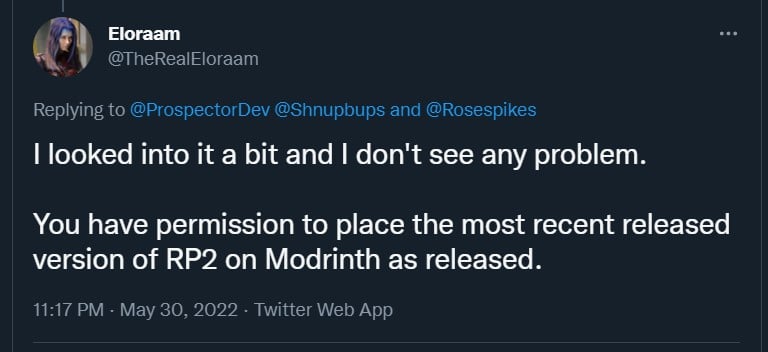 See RedPower 2 Core for a full description.
Modules