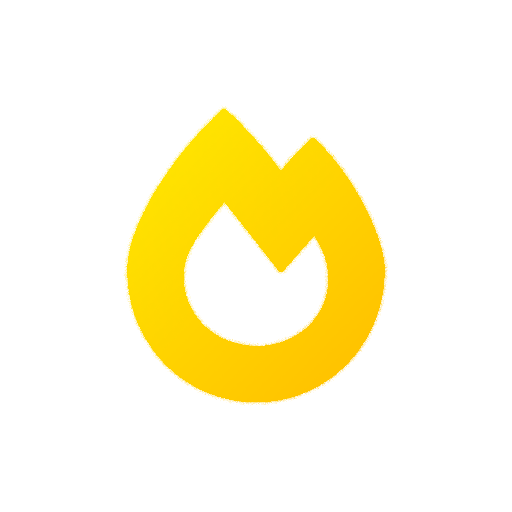 Sodium Extra
Features that shouldn't be in Sodium.
---
99.8K
download

s
780
follower

s
---
External resources
---
Featured versions
---
Project members
---
Technical information
Sodium Extra 0.3.4 for Minecraft 1.17.1/1.17
Changelog
This version is only compatible with Sodium 0.3.0 for Minecraft 1.17.1 which can be found on Modrinth or GitHub Releases.
What's new?
Remove Static FOV(still appears in options), please refer to Vanilla's Accessibility Options and adjust FOV Effects accordingly. This should improve compatibility with zoom mods.
Add translations for zh_cn. Thanks to @law4x
Fix particles not disabling properly
Add option to reduce resolution on macOS, this will vastly improve performance on retina displays.
Unbundle Reese's Sodium Options from Extra.
---
Metadata
Minecraft versions
1.17—1.17.1
---
Files
sodium-extra-mc1.17.1-0.3.4.jar
Primary
Download
(69.25 KiB)