Tempad
This mod adds the tempad, a small tablet device with the ability to save locations and teleport to them from anywhere on the Sacred Timeline.
Against my will, this mod allows you to change the color of the menu and the portals generated by the tempad. There are 30 available colors.
The 'Run Program' section of the Tempad allows you to save, delete, and teleport to locations on your Tempad.
The wiki is currently not functional.
This mod was created by CodexAdrian & Terrarium.
Tempad 1.4.0
As of Tempad 1.4.0, the Tempad item is more configurable than ever. You can configure the Tempad to use Energy, Items, Experience, A Timer, Durability or not consume anything at all!
External resources
---
---
Project members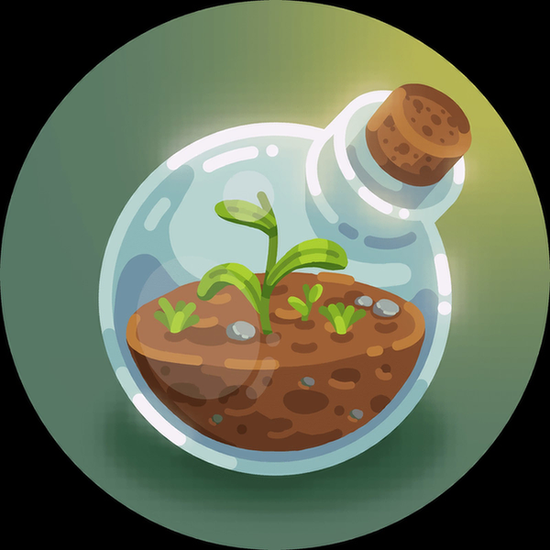 ThatGravyBoat
Mean Developer
MsRandom
Amazing Developer
---
Technical information