Create a project
New projects are created as drafts and can be found under your profile page.
https://modrinth.com/mod/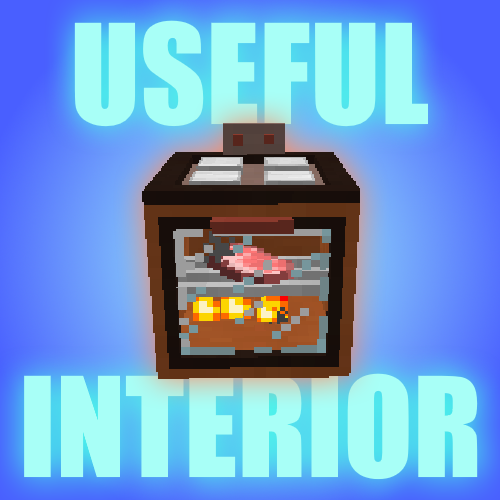 Useful Interior
Another furniture mod
---
---
This mod adds a bunch of Furniture and other decorative Items / Blocks to the Game.
Besides decorative blocks, there are also functioning blocks like a Microwave and an Oven.
Useful Interior works with JEI and Pam's HarvestCraft.
Some videos made about the mod:
Future versions
The mods development is currently on hiatus. Future versions and ports will be worked on when I have time for them. For now, I hope you enjoy this version!