Create a project
New projects are created as drafts and can be found under your profile page.
https://modrinth.com/mod/
Project moderation
A moderation message is optional, but it can be used to communicate problems with a project's team members. The body is also optional and supports markdown formatting!
Message title
Message body
External resources
---
---
Project members
---
Technical information
Wild Tool Access
This mod adds two customizable quick select bars, similar to the one in "The Legend of Zelda: Breath of the Wild", which you can open with hotkeys to quickly access all the tools, or any other item type you specify in the config, in your inventory.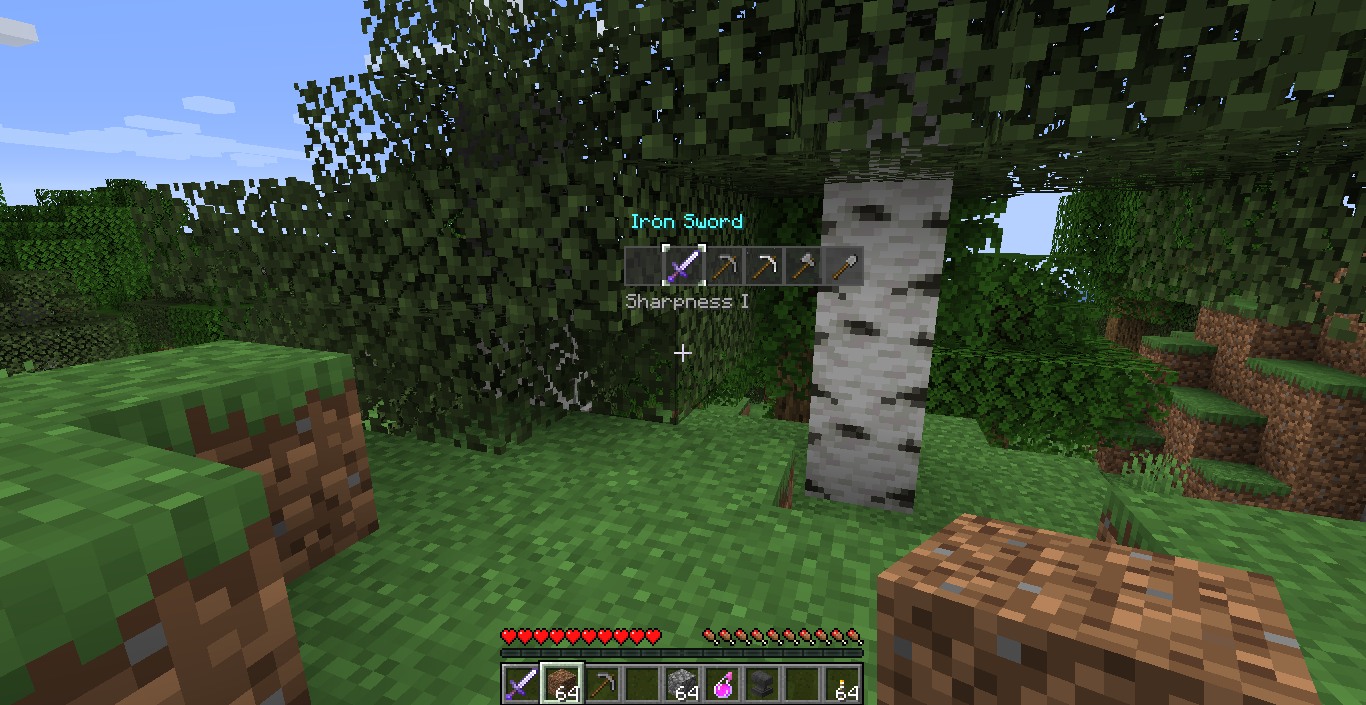 Customization
The Config File
There are 14 different values in the config file you can use to change:
the position of the bars
the distance between the individual slots
the content of the bars
the texture of the individual bars
the selection sound
and more.
Resource and Data Pack Support
Obviously you can use a resource pack to change the appearance of the bars and the selection sound, but there is also a custom tag, which you can change with a data pack to determine wich exact items you want to have access to.