Create a project
New projects are created as drafts and can be found under your profile page.
https://modrinth.com/mod/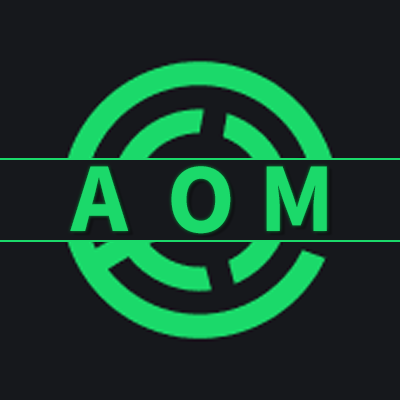 All of Modrinth
The Ultimate Modrinth Kitchen Sink
Adventure
Kitchen Sink
Multiplayer
---
---
AOM Aims to be Modrinth's first and most useful Kitchen Sink modpack!
AOM Doesn't contain every single mod on the Modrinth platform as that would be quite un-realistic and heavily unstable. AOM Contains a few mods from CurseForge just purely for user experience, 99% of the mods are found on the Modrinth Platform.