About this Pack
This Modpack is all about making Your Vanilla Experience better then before. This Fabric based Modpack includes a host of Performance Mods like Sodium and Lithium aswell as some Beauty Mods like Effektive and Visuality. For the more creative inclined players and creators there are Mods like Worldedit and Litematica and Iris as the Shaderloader.
The Gameplayadjustments include a Host of Datapacks from VanillaTweaks that will make crafting Recipe more balanced, in giving you more Stairs or Trapdoors for example. To make Inventory management a little easier ShulkerboxTooltips and InventoryTabs will let you keep a better overview of all the items in your Chestmonsters.
There is a lot more smaller Mods to passively improve your Vanilla Experience.

Full Modlist

Additions:

Beauty:

Performance:

Tech:

Upgrades/Utility:

World Gen:

Libraries:

Shaders:
Other Versions
For Other ways to obtain and install the Modpack please check out the Wiki Page.
Other Projects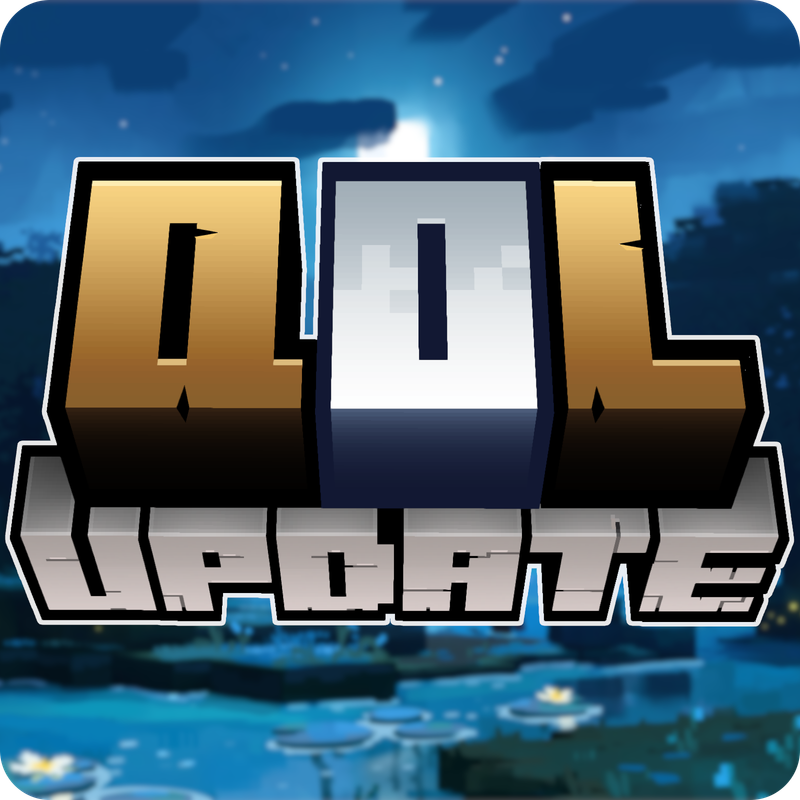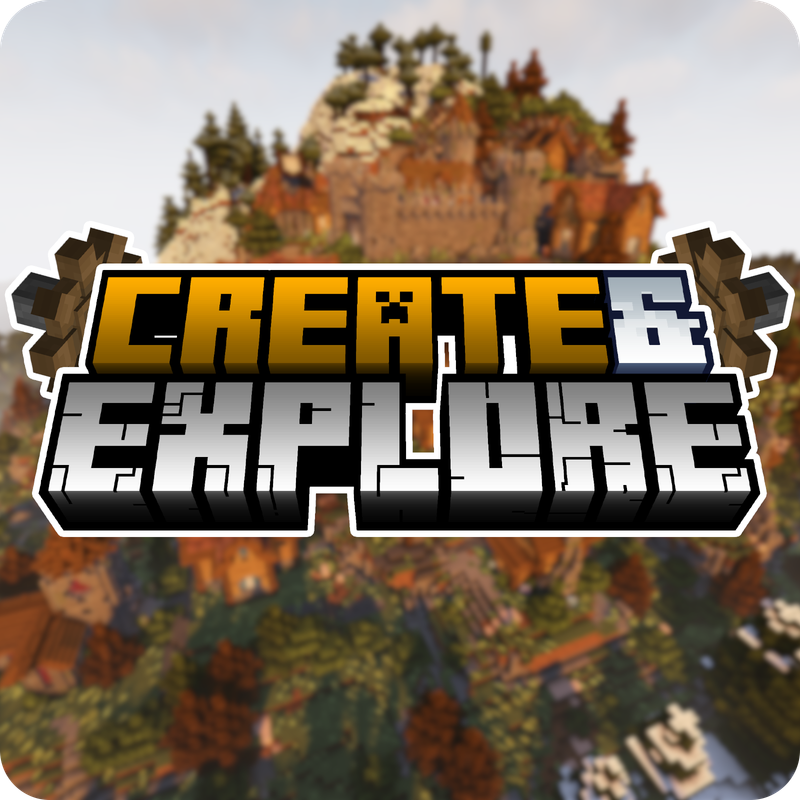 External resources
---
---
Project members
---
Technical information