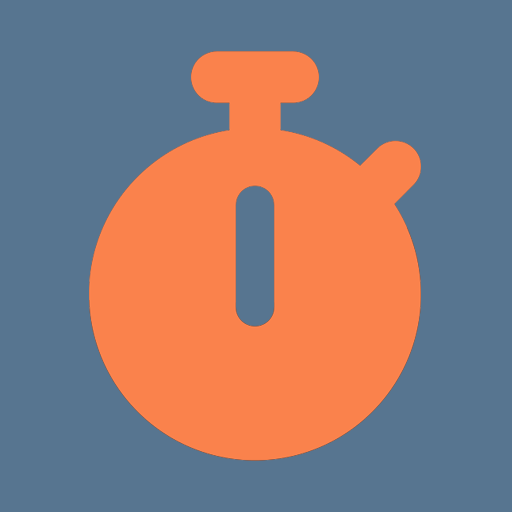 Chronos Client
Client modpack
Chronos Client provides the best possible FPS along with some cool Add-Ons to improve gameplay experience.
---
1,411
download

s
8
follower

s
---
External resources
---
Featured versions
---
Project members
---
Technical information
Chronos Client
Chronos Client is a fast, lightweight client-side modpack, based on the new Quilt loader.
Chronos Client is the most popular Quilt modpack on Modrinth!
---
News
Join the Chronos Client Discord for the latest news :)
---
Use ATLauncher for full experience!
Features:
Based on Quilt ✅
Best FPS boosters included * ✅
Optional mods to make the pack how you like it! ** ✅
Improved Social Interactions by Essential ✅
Three versions to pick from (Classic, Plus, Extended) ❌
---
Why use Chronos Client over for example Fabulously Optimized?
There are optional mods to pick from! **
Using Quilt Loader.
Our main features are always available on Modrinth! ***
---
* Best FPS booster mods in my opinion.
** Only works with ATLauncher
*** Fabulously Optimized is mainly still on CurseForge.
Above mentioned art pieces: