ModFest: Singularity was a Minecraft modding event that ran from Saturday, August 13th thru Sunday, August 21st, 2022. After an extended period of development hell, the showcase server is now fully available!
The theme for ModFest: Singularity was for mods to have only ONE feature. 83 total mods were submitted, 82 of which are qualified for voting.
You can join the server at the address play.modfest.net, and once you've checked things out, you can vote for your favorite mods here.
We hope you enjoy!~
For more information, visit https://modfest.net or the Discord server.
---
Project members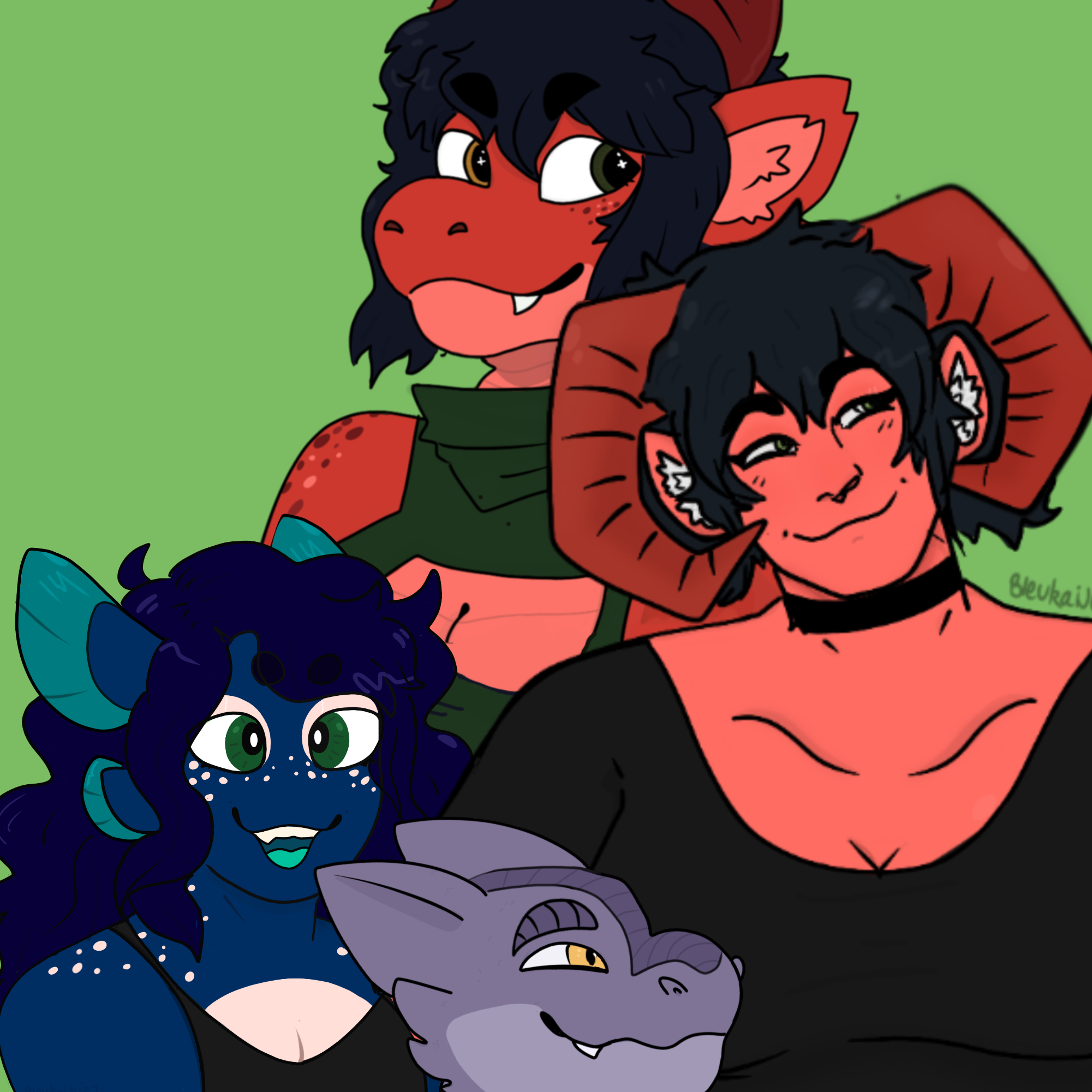 ---
Technical information