Velocity
Velocity is a new Modpack aiming to have the best Minecraft experience while having better performances. It is also a lot faster than Optifine while having its features and even more!
Performance
Velocity has optimal performances thanks to new optimization mods such as Sodium and Lithium!
Optifine parity
Velocity is also an excellent alternative to Optifine, it has all features of Optifine. Velocity also offers even more optimization than normal Optifine.
Better experience
Velocity has mods that offer minor tweaks that can improve the vanilla experience while not changing anything.
Up to date
Velocity tries also to be frequently updated so you dont have to wait a lot for un update to the latest version!
---
Project members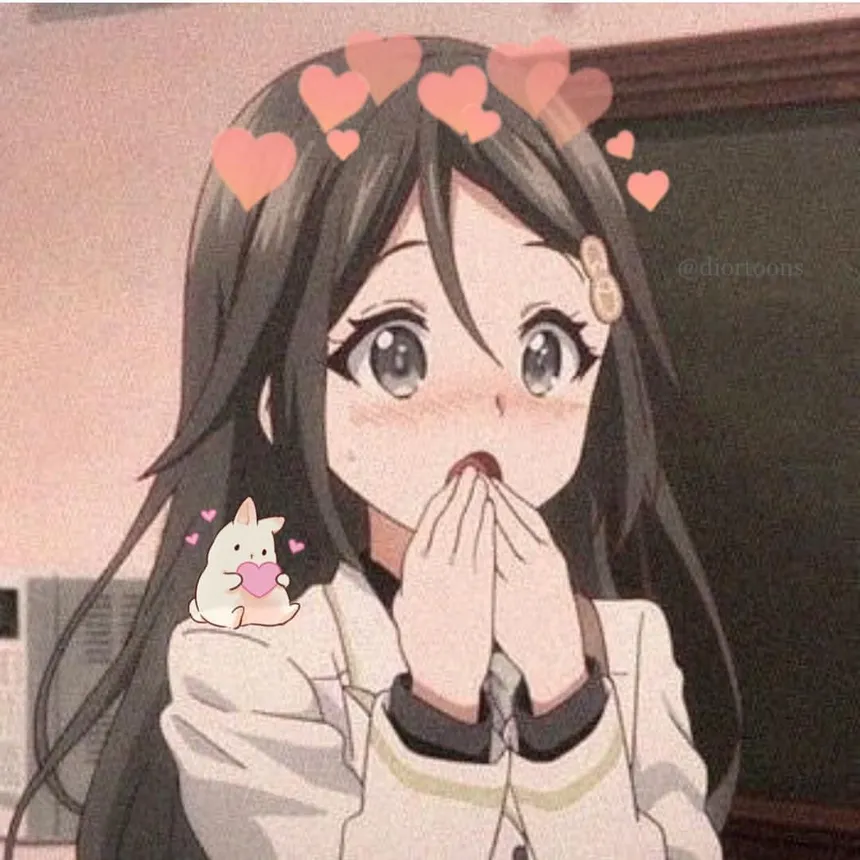 ---
Technical information