Create a project
New projects are created as drafts and can be found under your profile page.
https://modrinth.com/mod/
Project moderation
A moderation message is optional, but it can be used to communicate problems with a project's team members. The body is also optional and supports markdown formatting!
Message title
Message body
GNU General Public License v2.0 only
External resources
---
---
Project members
---
Technical information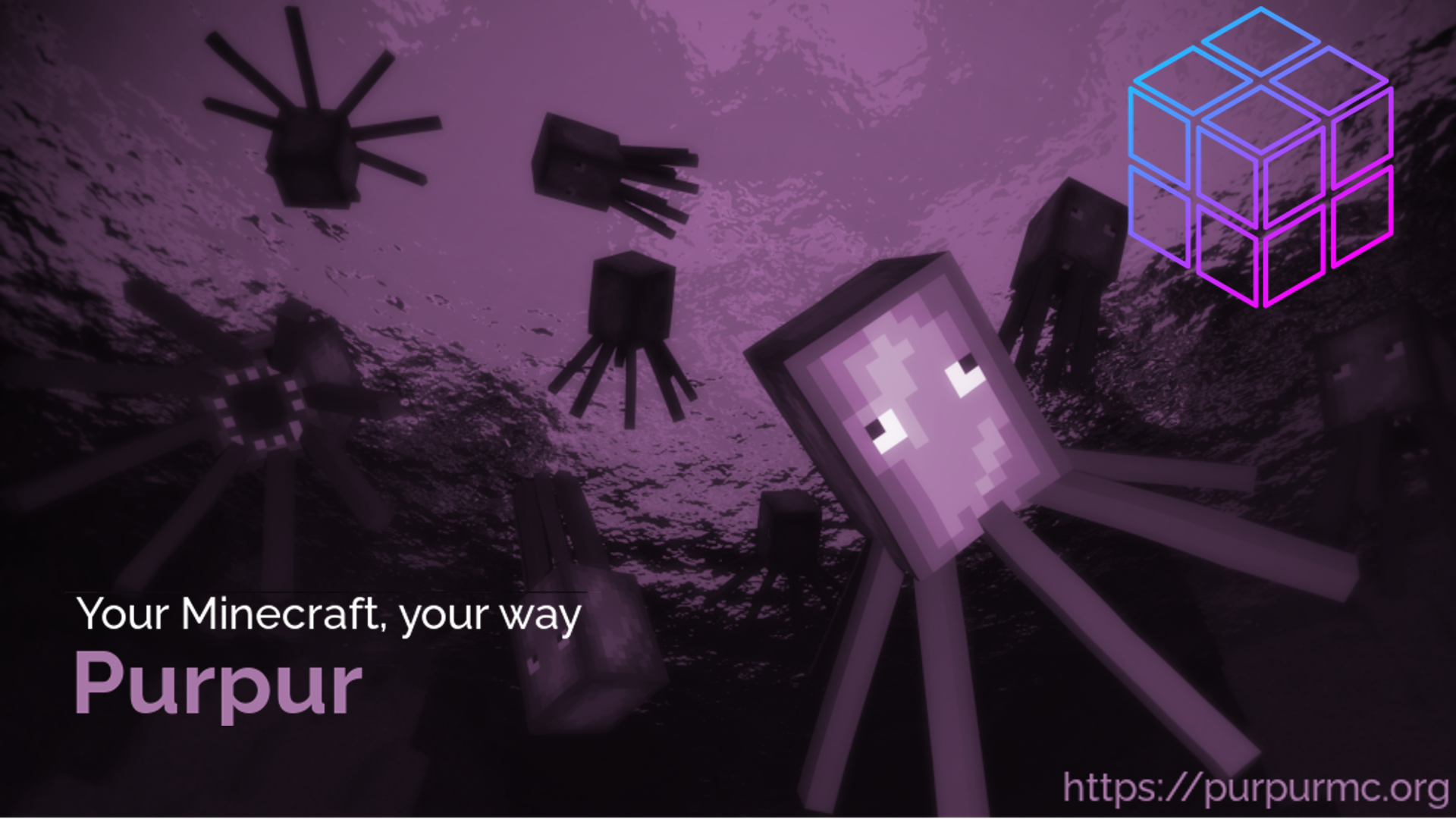 PurpurExtras
PurpurExtras is a plugin designed to add all Purpur suggestions that should be in a plugin. Adding configurability, new fun and exciting gameplay features. All features can be found on the GitHub wiki.
Contact
Join us on Discord
License
All code is licensed under the GPL-2.0 license, unless otherwise noted.