---
Bushy Leaves for Faithful 32x for Everyone!
---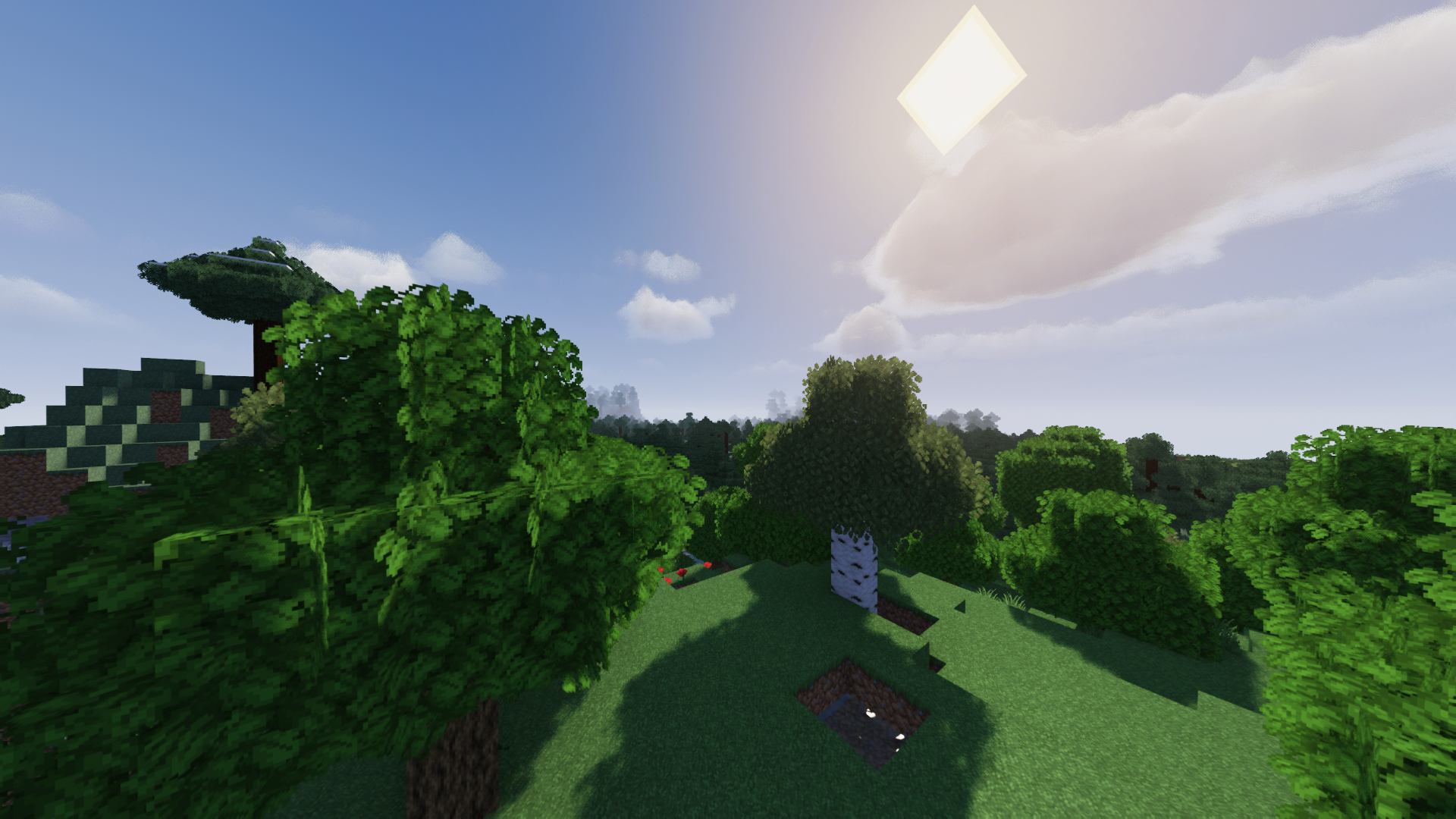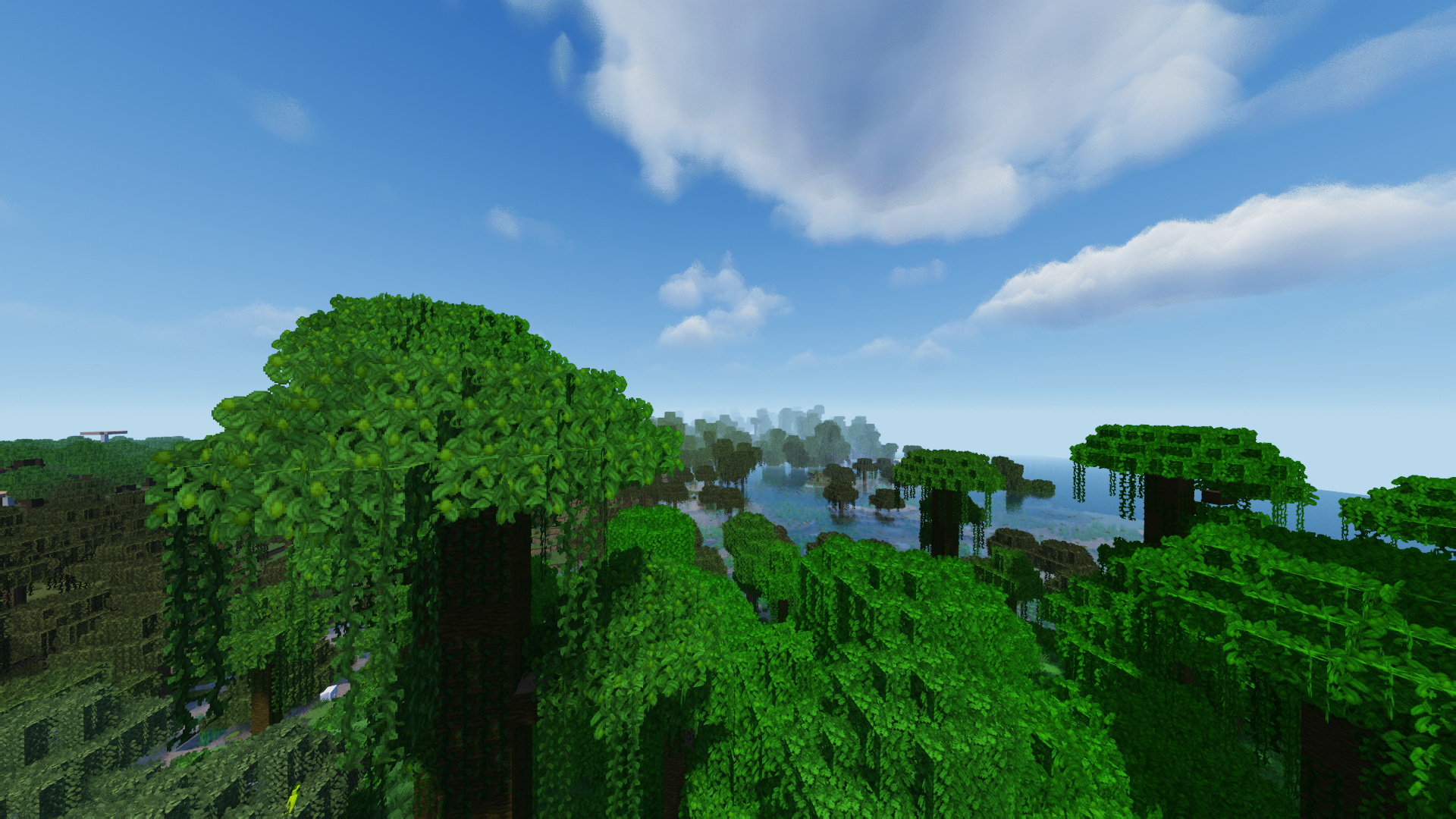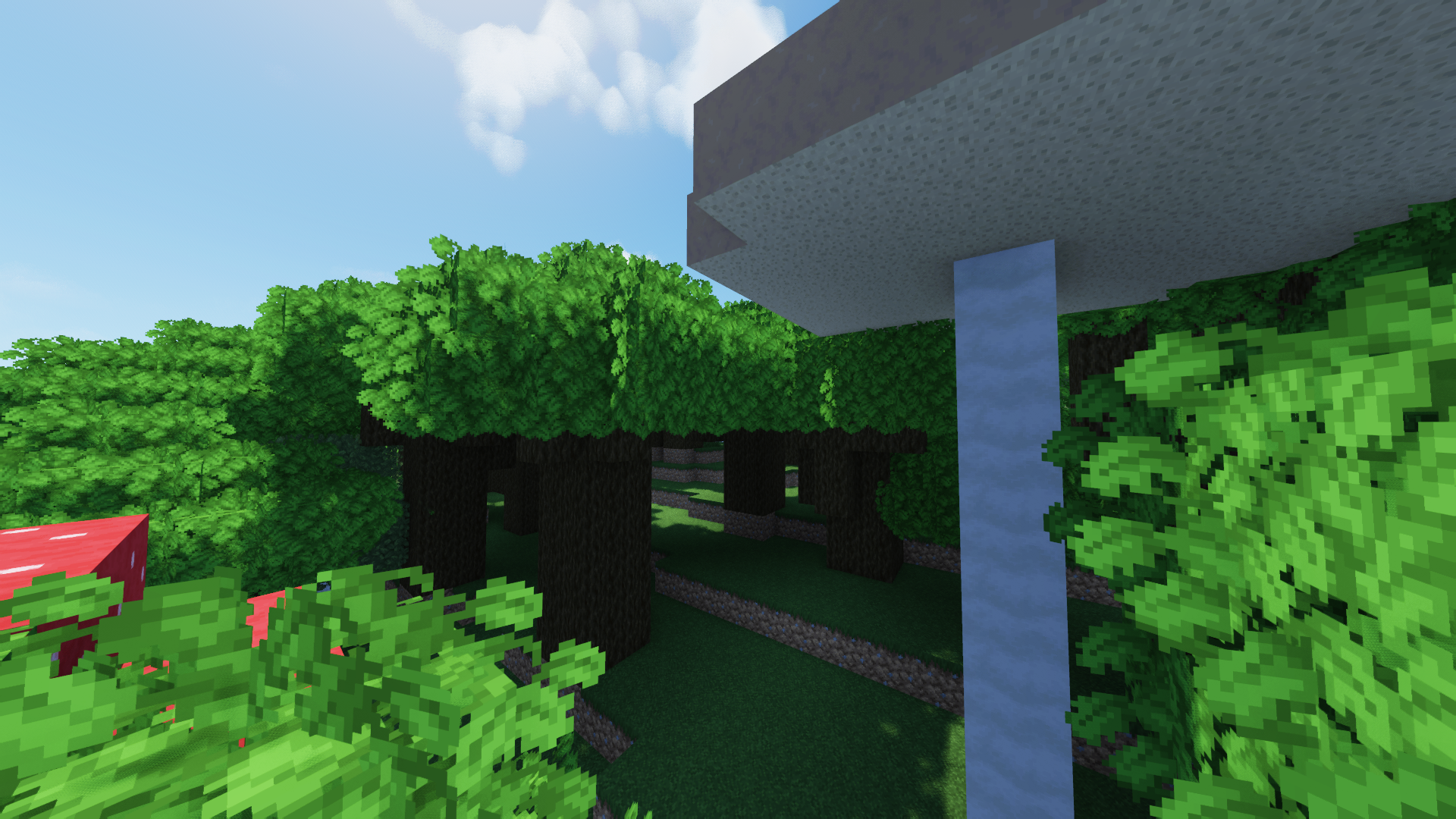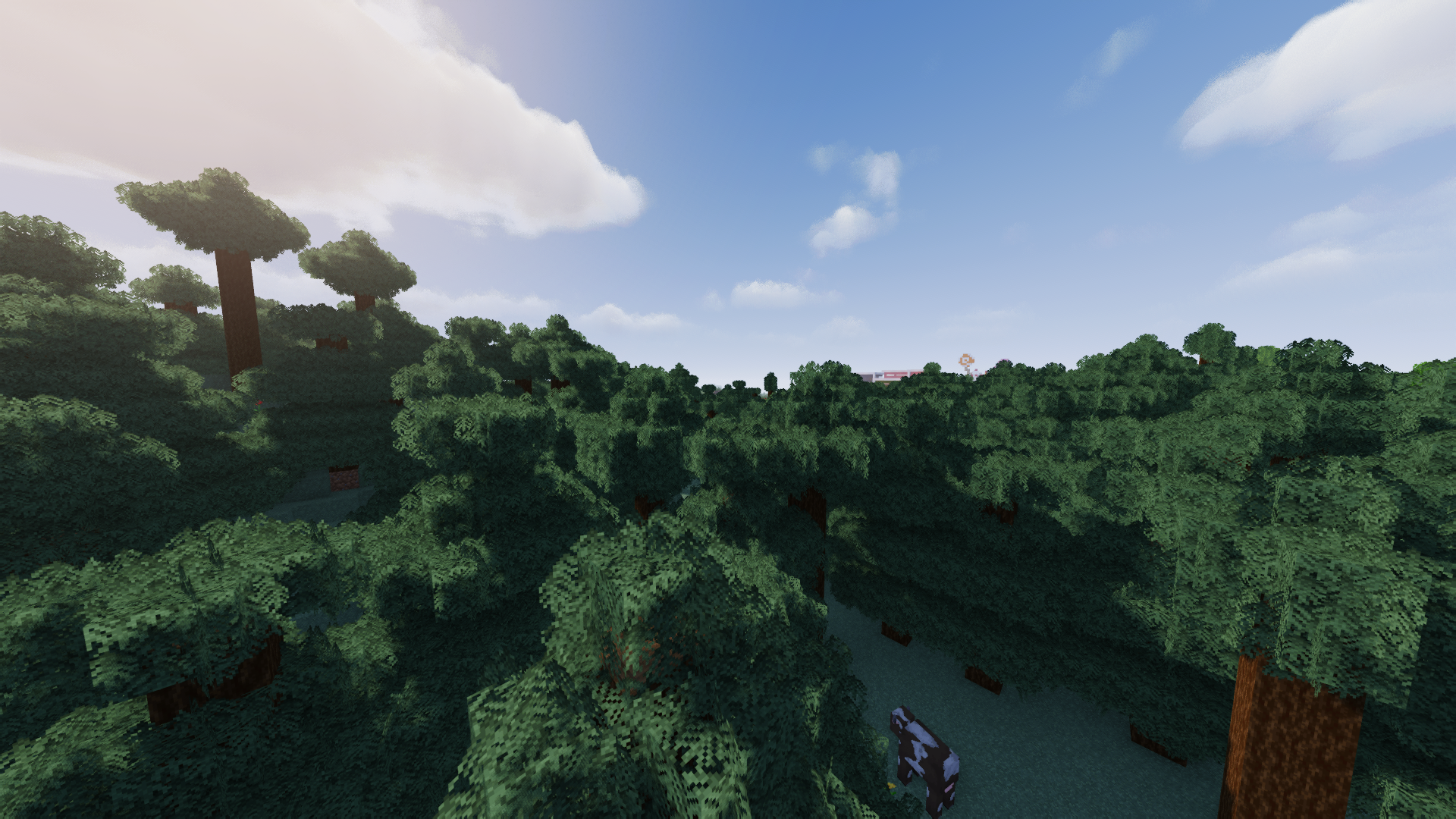 Description
As the title suggests, Bushy Leaves for Faithful 32x is a resource pack project that adds bushy leaves textures and models to the game to use with the Faithful 32x resource pack.
MUST-READ
To properly use this resource pack, please follow these instructions:
MAKE SURE THAT THE GRAPHICS OPTION IS SET TO FANCY.
If you're using OptiFine, you should set the Tree option to SMART for a better FPS.
Alternatively, you also can use Cull Leaves mod, Cull Less Leaves mod, or MoreCulling Mod for a better FPS.
This resource pack works with 1.14 up to 1.19. Just ignore the warning; it will be fine. (Should also be working with related snapshots)
---
Additional Note
Footnote(s)
Possibly be a frequently-asked question.
Crediting
Thanks to the Faithful resource pack for the texture assets!
External resources
---
---
Project members
---
Technical information