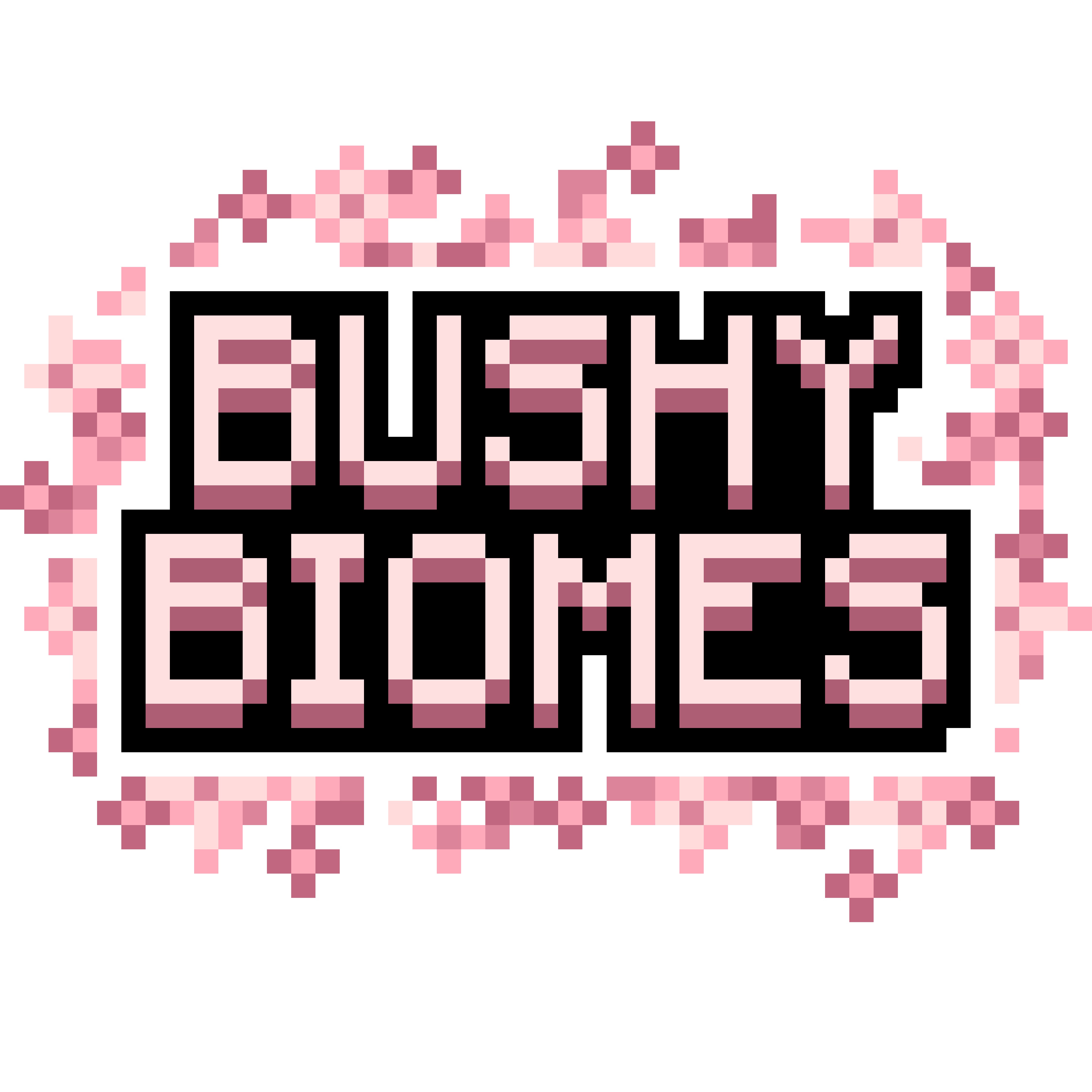 Bushy Biomes
Adds bushy leaves and biome variation to your game
16x
Environment
Vanilla-like
---
692
download

s
12
follower

s
---
External resources
---
---
Project members
---
Technical information
BetterVanillaBuilding,
By StefanJ2_
This pack is made to be used alongside BetterVanillaBuilding but can also be used as a standalone pack.
Make sure to join the discord server to remain up to date on pack progress!
Support the work: -Discord -Twitch -Patreon
See all features
You can see all the features BetterVanillaBuilding has to offer on our minecraft server.
Can't access the pack showcase server? Try the singleplayer version here: https://www.curseforge.com/minecraft/worlds/bvb-showcase-world
Want to use the pack on fabric? Use this modpack to do so: https://www.curseforge.com/minecraft/modpacks/bettervanillabuilding-fabric-compatibility