A stylized, horror themed Iris shaderpack with high customizability and performance.
Check out Fear Nightfall, the official modpack that Insanity was made for.
Insanity is based from BSL Shaders by Capt Tatsu! With expanded customizability, new clouds, and a unique scary atmosphere
🧟 Horror styled gameplay. Great for horror modpacks!
📓 Highly customizable shader configuration. Expanded from BSL's limits.
⛈️ Immersive weather. From foggy mornings to torrential rains.
📝 User-friendly menu. Including a quick options menu with easy to configure settings.
💻 Runs on most modern PC's! Optimized even for modern low end GPUs.
🔦 Always bring some torches. Not only the night is dark, the Nether and End are even worse!
🌎 Wide compatibility across versions. Supports all newer MC versions, even 1.19 using Iris!
☀️ Support for "realistic" texture packs*
* Please enable "Advanced Materials" on the Materials and Reflections settings
Can I share the shader with my friends/community/followers?
Yes, of course. Just don't distribute the files. If you want to share the shader, send the link to this modrinth page.
Can I make a video using this shader?
Feel free to make any video with the shader, crediting would be appreciated, but it's not necessary :)
If you plan on making a review, don't forget to share it in the comments of this page so we can see it!
How do I install the shader? (Iris)
The recommended way to use Insanity is through Iris Shaders, an alternative to OptiFine
To install it, download it from their website, open the .jar file and install it in your .minecraft folder
Then download Insanity and place the .zip file onto .minecraft\shaderpacks
Open Minecraft using the Fabric Loader that Iris installed and go to Video Settings > Shaders and select Insanity
Enjoy the darkness.
Made with 🖤 by ElocinDev
Special thanks to Capt Tatsu for making BSL
External resources
---
---
Project members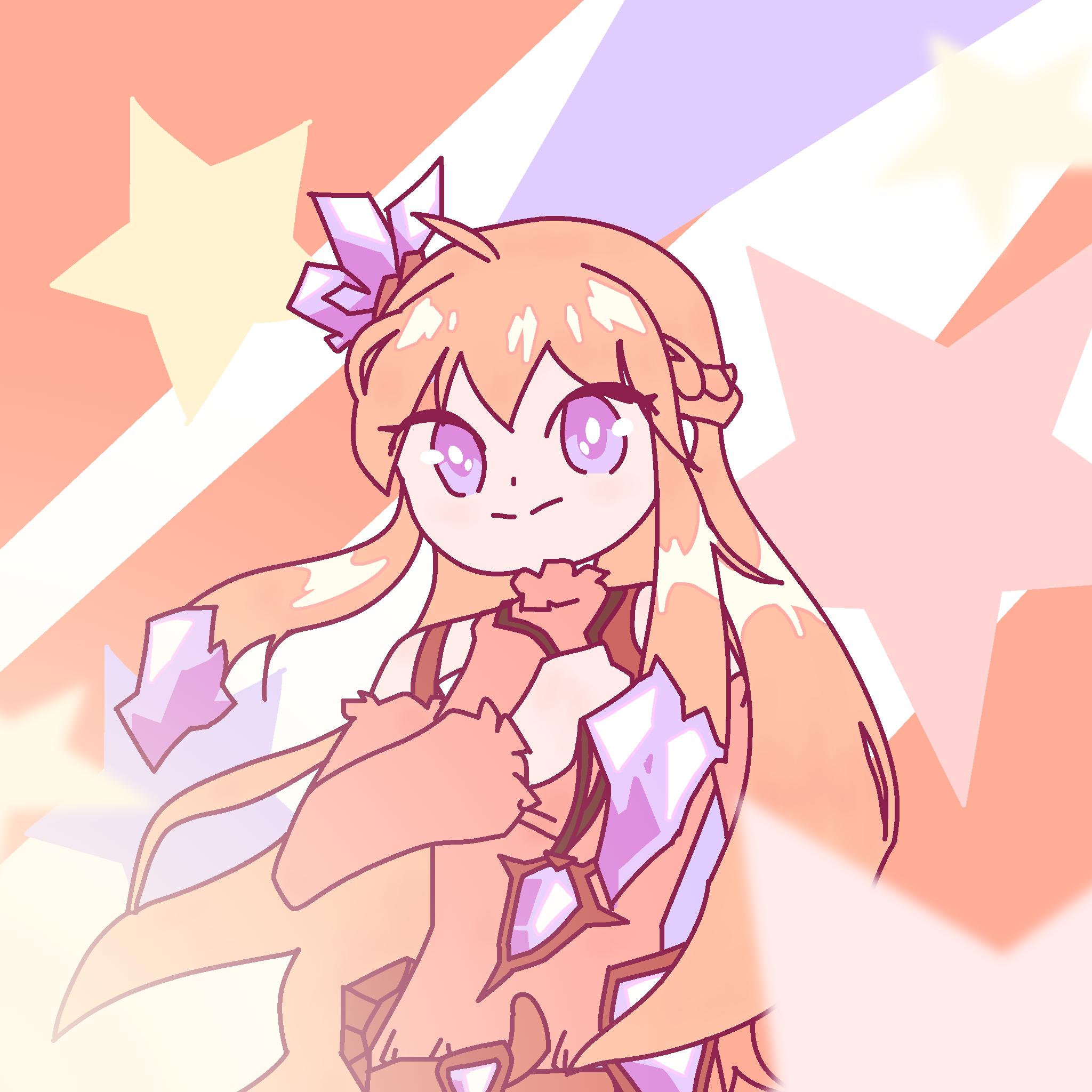 ---
Technical information