If using the Datapack version, I recommend installing the >> Optional Resourcepack <<
About:
Ultris is a Minecraft Boss Expansion datapack that expands Minecraft with 8 new exciting bosses to take on, each with their own quests and rewards. Explore multiple new boss structures, special items, and new foes for you to take on.
Unique boss patterns, boss music, stages, sounds and visuals all come together to create these awesome bosses, from bosses that can spawn early game, to bosses for the end game player.
To summon the bosses with cheats, use /function 1_splatus:ultris/admin_menu and select the option "Summon Bosses"
Wiki:
Click here to visit the Ultris Wiki!
To view more info on bosses, you can check out the Ultris wiki by clicking the link above. The Wiki is not complete, but it can be completed faster with your help! If you'd like to contribute to the wiki, join my Discord Server, ping @limesplatus#4730 and I'll allow you access to editing.
Commands:
/function 1_splatus:ultris/admin_menu
---
Join the Discord Server to chat, discuss, and get help with my mods!
Help support the making of my datapacks with memberships or donations on Ko-fi!
https://ko-fi.com/limesplatus/tiers
Credits:
Creator/Programmer: • LimeSplatus#4730
Blaze King Music: • humanoid#9099
Optimization Help: • Holmes (iRedSC)#0281
Multiple Blaze King Tower Rooms By: • the game master#0666 , • Just Fan Account#2495 • Frektip#4587 • Churner#6711
External resources
---
---
Project members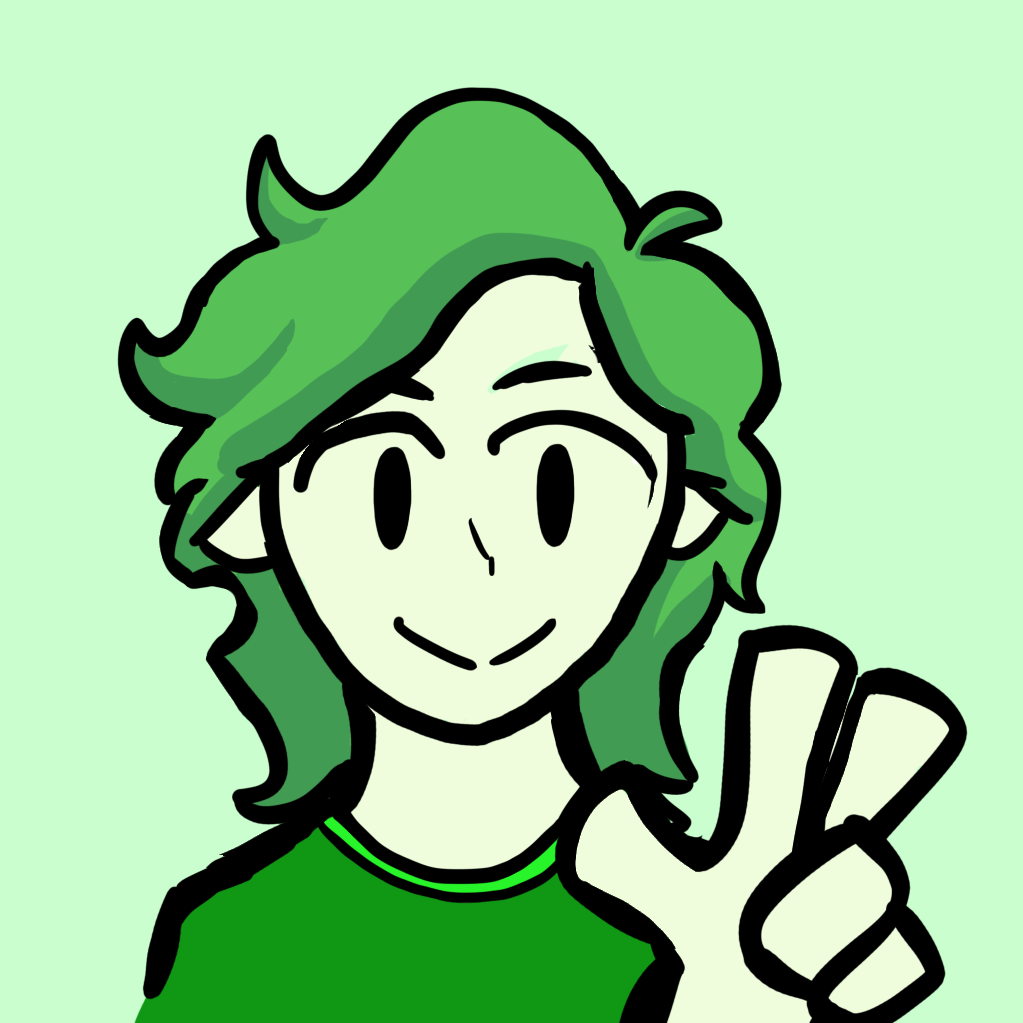 ---
Technical information