Changelog
The Aether - Forge - 1.19.2-1.0.0-beta.1.3
Additions
Add new Moa Skins (still work-in-progress).
Add sounds for interacting using Swet Balls and Ambrosium Shards.
Remove Pro Tips when the Tips mod is installed, and include all Pro Tips in Tips' selection instead.
Update es_es translation.
Update sk_sk translation.
Changes
Split boss bar textures into separate files.
Fixes
Fix crash with Optifine installed.
Fix Moa Skins render incorrectly displaying.
Fix JER error log from Moas.
Fix extended reach breaking when interacting using the offhand.
Fix Skyroot Boats and Skyroot Chest Boats not being dispensable.
Fix an invisible multiplayer button still existing when the server button config is enabled.
The Aether - Forge - 1.19.2-1.0.0-beta.1.2
Additions
Add recipe for crafting the Grindstone with a Holystone Slab.
Changes
Nerfed dart shooter damage and usage speed.
Resized all body parts of the Moa's saddle model.
Updated some lore entries to be more accurate to modern gameplay.
Fixes
Fix crash with Creatures and Beasts and Mining Master
Fix incorrect lighting with cold lightmap config.
Fix missing Mimic sound warning.
Fix missing chest loot with Turkish system language.
The Aether - Forge - 1.19.2-1.0.0-beta.1.1
Changes
Add a "Portal text y-coordinate in loading screens" config option to change the position of the "Ascending to the Aether" and "Descending from the Aether" text.
Fixes
Fix custom GUIs from mods like Catalogue and Controlling not working with the Aether.
Fix the Invisibility Cloak not appearing to apply visibility to players who have joined the game after the user equipped the accessory.
Fix a rare overlap with the Aether's music when switching from creative mode to survival mode.
Fix the Valkyrie Queen's dialogue screen showing up for all players in the vicinity.
The Aether - Forge - 1.19.2-1.0.0-beta.1
This beta is a full port of 1.19.4-1.0.0-beta.6.1 to 1.19.2!
Dependencies
Files
aether-1.19.2-1.0.0-beta.1.3-forge.jar
(20.91 MiB)
Primary
Download
External resources
---
---
Project members
The-Aether-Team
Development Team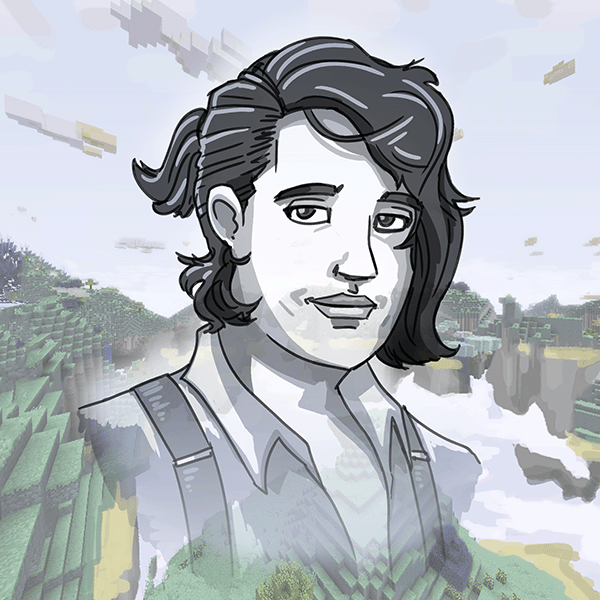 HugoPayn
Artist & Designer
Burning-Cactus
Forge Engineer
---
Technical information