Ender IO - Forestry
Ender IO is a full-featured tech mod. It has armor, tools, weapons, machines, conduits, inventory management, mobs, etc.
Attention! This module is to be used for modular installations of Ender IO. Most people will want to install the monolithic version instead.
Looking for 1.19+?
Ender IO is being rewritten from the ground up for modern version of Minecraft. Keep an eye out over here.
Features
This is the module that contains the Forestry integration. It includes:
Bee Filters
Armor Upgrades
If installed modularly, the base module is required.
Other modules
Integration modules
Addons
External resources
---
---
Project members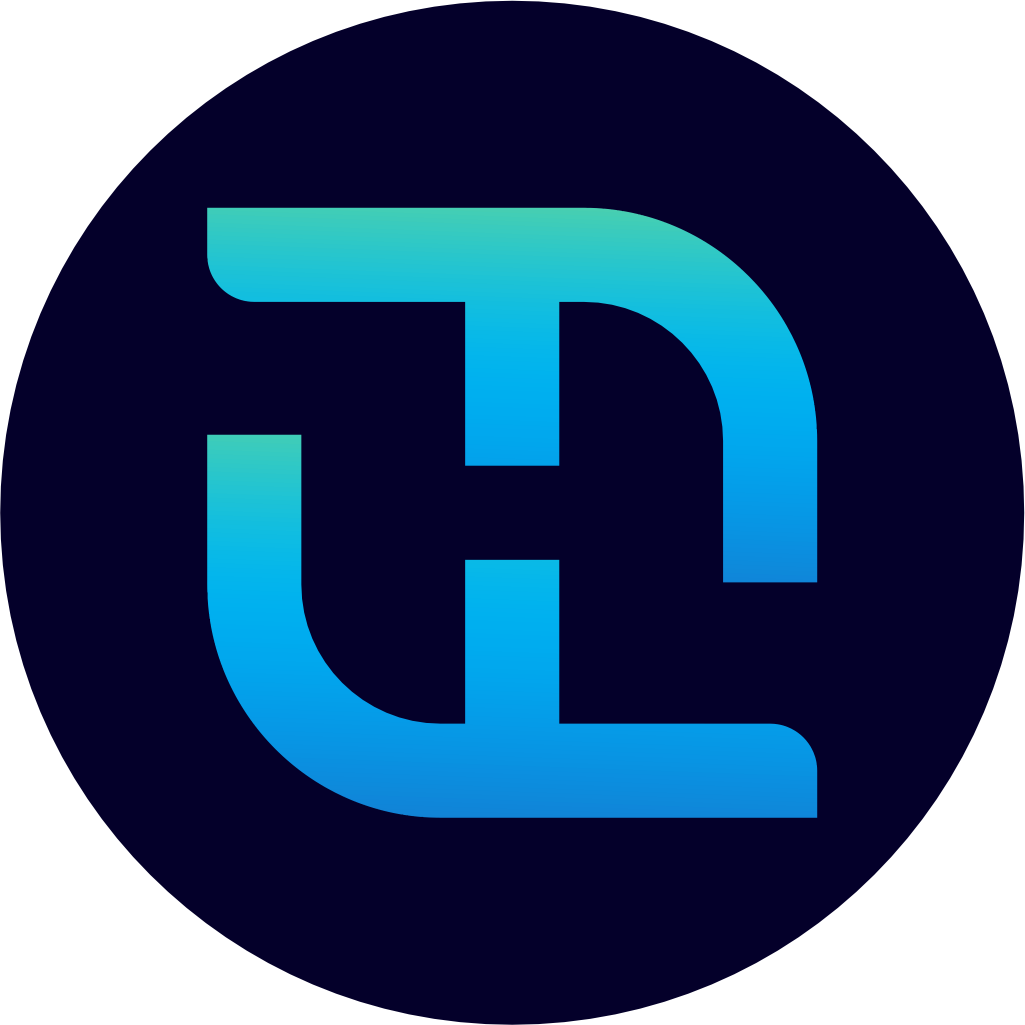 ---
Technical information