Forbidden & Arcanus
Forbidden & Arcanus is a mod that adds unique magical themed content in a style that could fit vanilla. Additionally, the mod adds many new building related blocks that open up many new possibilities!
Forbidden & Arcanus gets regularly updated with new content and improvements.
Join us on our Discord server to get the latest news, suggest new features or to get support in case you have any problems.
A tutorial that covers most things:
External resources
---
---
Project members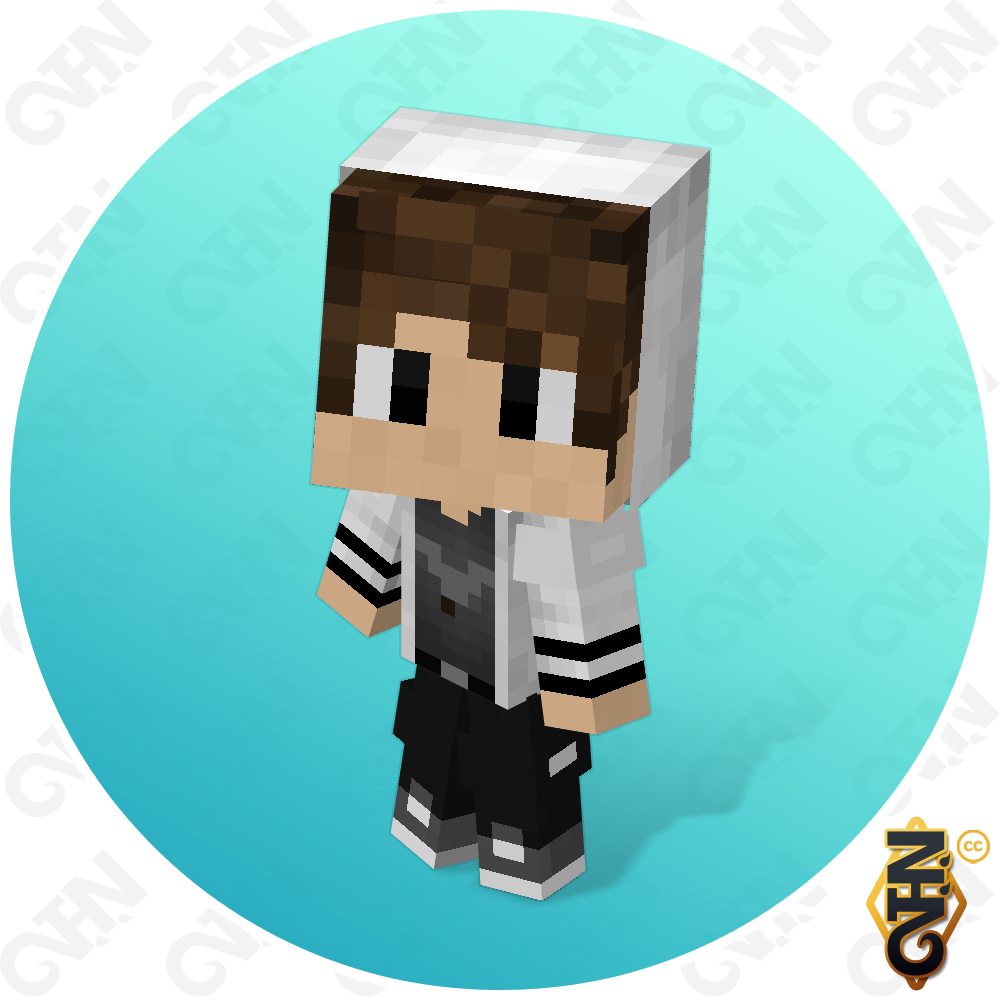 ---
Technical information