Changelog
1.19.2 LIVES!
Changelog
Lots of minor stuff, blah blah blah
Updated to 1.19
Fixed Swet spawning
Added Vermillion Swets
Fixed #688
Kotlin Buildscript
Fully migrated away from the name Aether internally. It is now Paradise Lost all the way through!
Labyrinth work started
Slider prototype
Added chest boat textures
blah.
But most importantly.
Worldgen has been completely overhauled! Terrain should be much more varied now and there should be less ungodly large biomes (probably maybe). This is a wip change so please, tell us your thoughts, we need your feedback!
Known Issues
Chest textures are borked
Under certain conditions biomes can still be way too large - this is... somewhat unfixable save for adding more biomes
Tradewinds are generating inland
Insufficient snow.
Files
paradise-lost-0.2.0-beta+1.19.jar
(49.92 MiB)
Primary
Download
External resources
---
---
Project members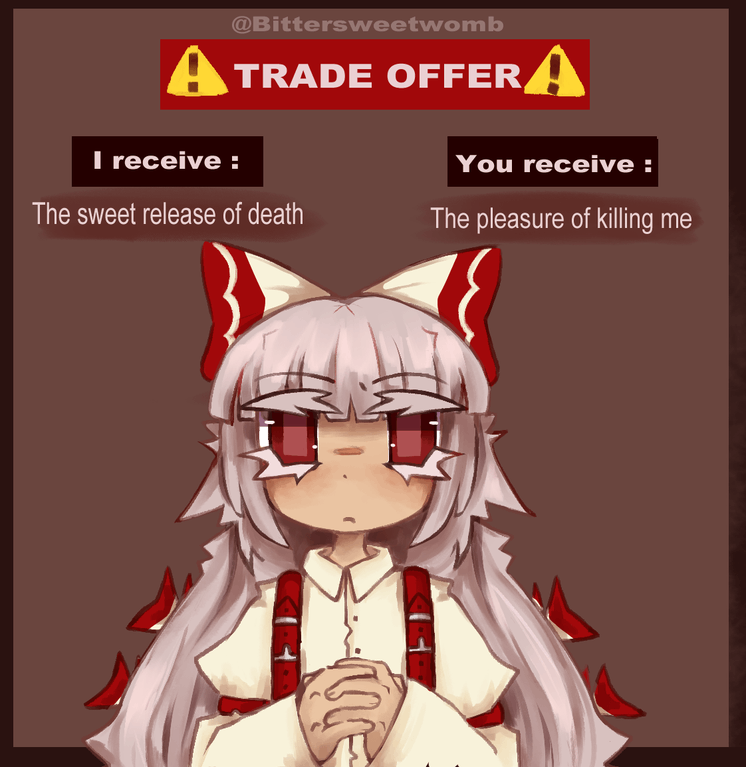 Azazelthedemonlord
Developer & Artist
---
Technical information