Create a project
New projects are created as drafts and can be found under your profile page.
https://modrinth.com/mod/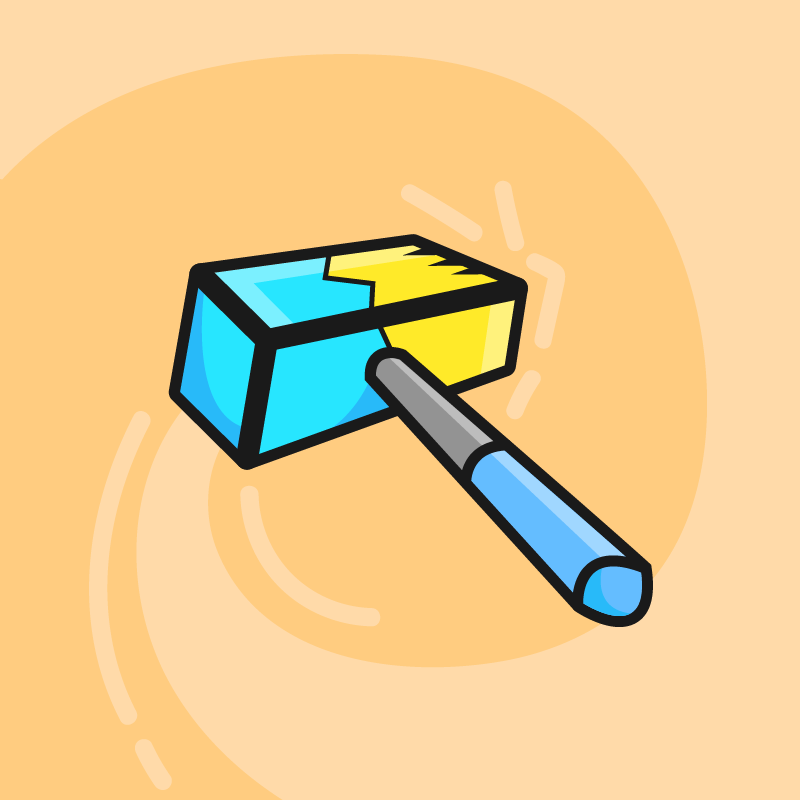 Vanilla Hammers
This mod adds Hammers to Minecraft
---
---

Vanilla Hammers adds a few hammers to Minecraft 1.14+ which can mine a 3x3 area. The hammer is like a pickaxe, so you can mine stone and ore materials.
This mod was originally made by Draylar for Fabric and I ported the mod and took all it's textures to Forge. I hope you enjoy the mod as much as I while making it.


You're all allowed to put it in a modpack. Please note that this is a mod for Forge. If you have any idea what to implement you can tell me in comments or on my Discord server.



#Werbung #Ad