RealisticCraft
RealisticCraft is a Fabric modpack that brings realism to Minecraft, without drastically changing much of the underlying gameplay.
It features:
Atmospheric sound design
Realistic game progression
Many visual improvements
A thirst and warmth system
Redesigned combat mechanics
Patches to unrealistic behaviour
Many, many performance mods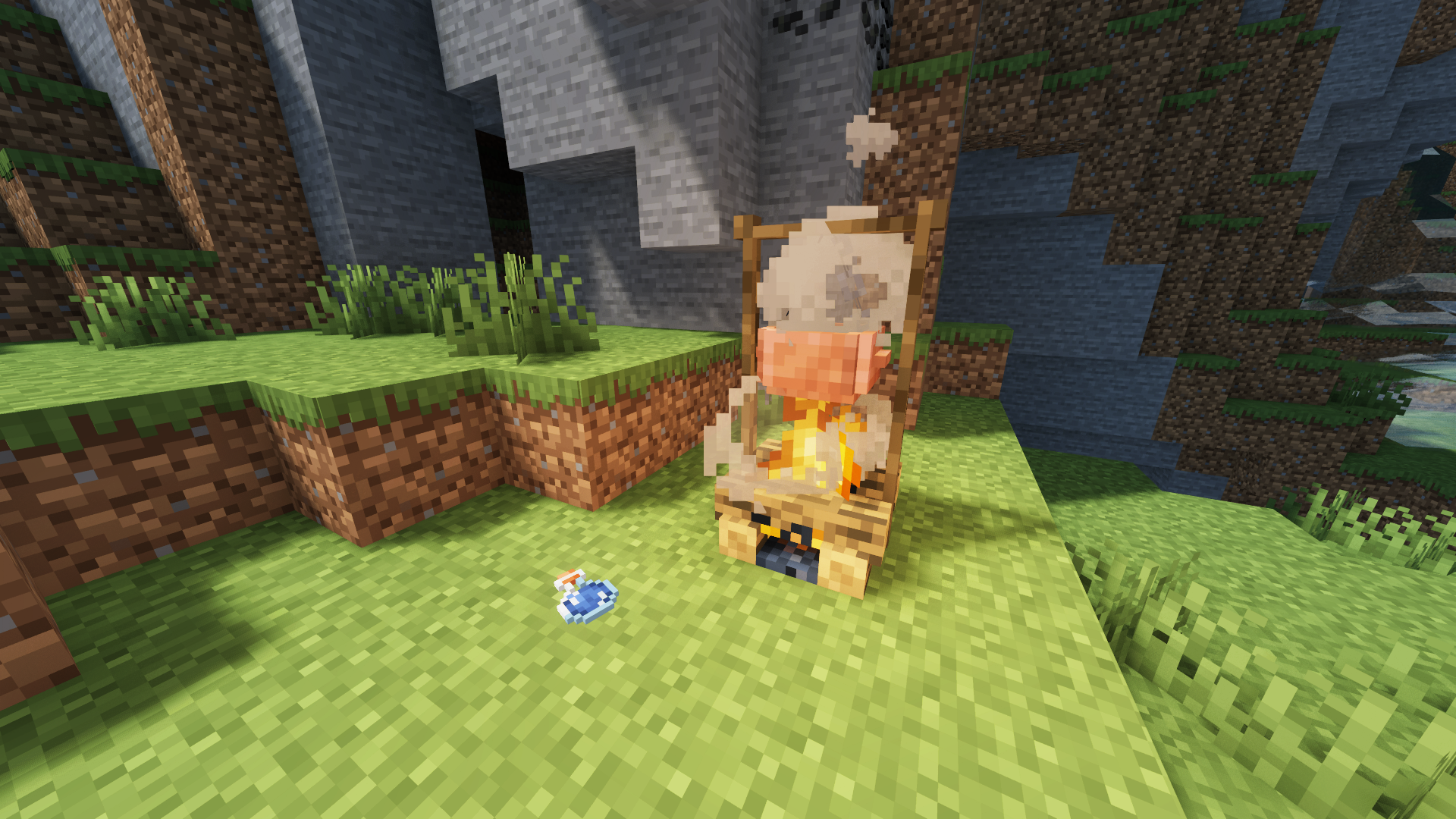 It is currently in development, and most likely has some issues present. It is also not designed for multiplayer at the moment, so it may or may not work flawlessly. However, I am now actively developing this project again, so feel free to provide any criticisms you have.
Credits
If you enjoyed the modpack, you should go and check out these cool projects that helped make RealisticCraft stand out.
External resources
---
---
Project members
---
Technical information