Changelog
Velocitab 1.4.1 makes a few quality-of-life and stability improvements. It is compatible with the latest Minecraft version (1.20.1) as there were no packet mapping changes from 1.19.4.
Set 200ms as the minimum period between list update executions, courtesy of @ironboundred (#52)
Added a new placeholder: %role_display_name%, which will display the corresponding user's primary LuckPerms group's configure display name, if there is one (falling back to their group ID if not)
Added an option to configure the PAPIProxyBridge cache time (default is 30 seconds): papi_cache_time
To update, just drag+drop. If you wish to use the new papi_cache_time config option, you must regenerate your config file.
Dependencies
Files
Velocitab-1.4.1.jar
(1.49 MiB)
Primary
Download
External resources
---
---
Project members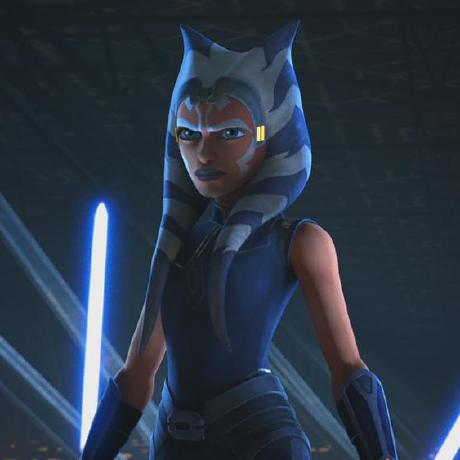 ---
Technical information