Reinforced Barrels Retextured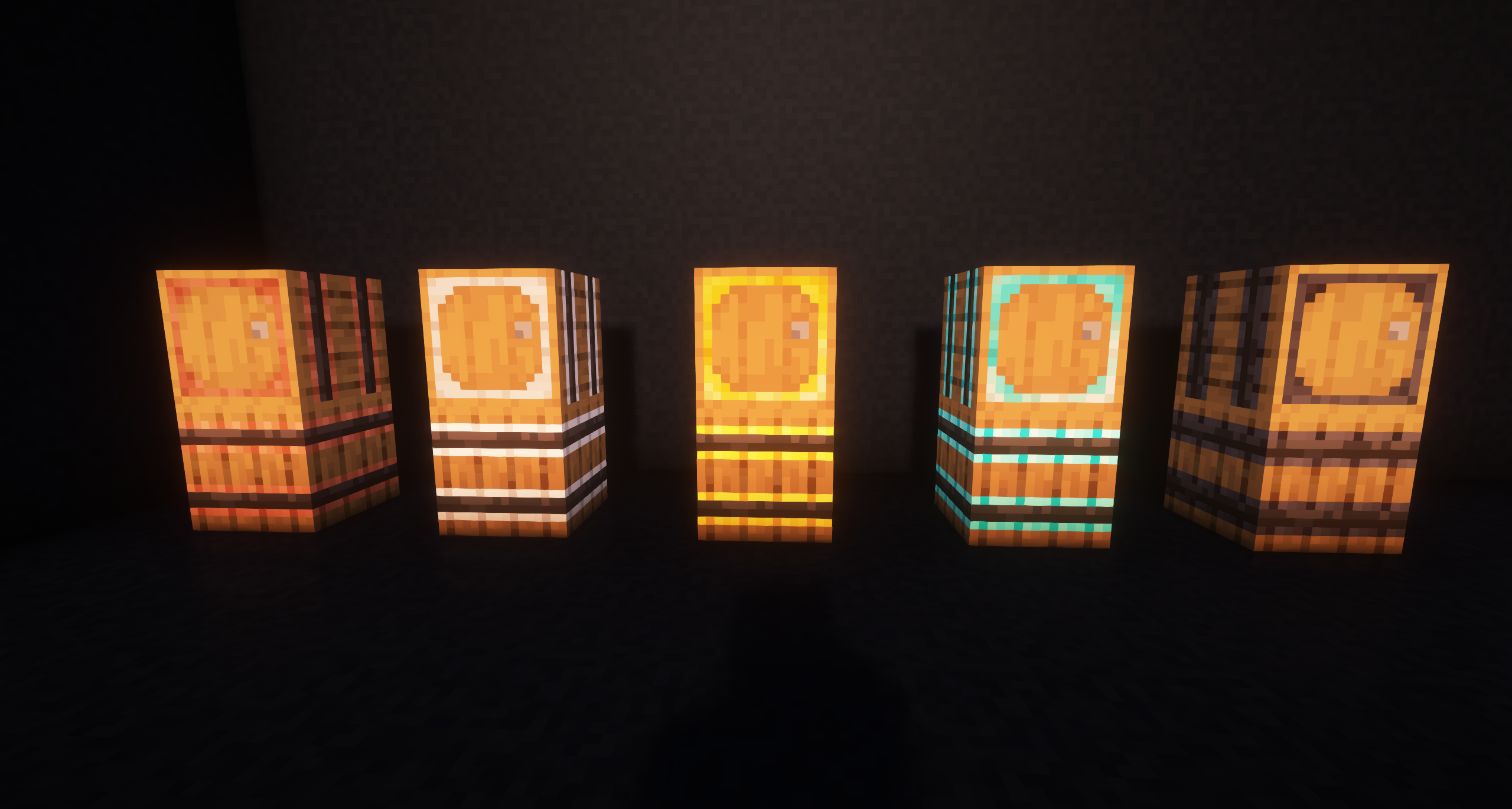 Description
Introducing a refined resource pack specifically designed to modify the aesthetics of the Reinforced Barrels mod, aligning it more closely with the classic Vanilla Minecraft style. This resource pack is a part of our custom modpack, Landscapes Reimagined.
The Reinforced Barrels mod, which can be found here, provides enhanced storage solutions for Minecraft. Our resource pack subtly alters the visual design of these barrels, ensuring they seamlessly blend with the traditional Minecraft environment.
The resource pack is a component of Landscapes Reimagined, our custom modpack that redefines the Minecraft experience. You can explore Landscapes Reimagined further at here.
Our goal is to provide a harmonious blend of new features and the beloved Vanilla Minecraft aesthetics. We invite you to experience this unique combination with our Landscapes Reimagined modpack.
Interested in joining our Patreon, join our Discord to get more info, Click Here
Want to setup a server using our official server host, click the banner below!
External resources
---
---
Project members
---
Technical information