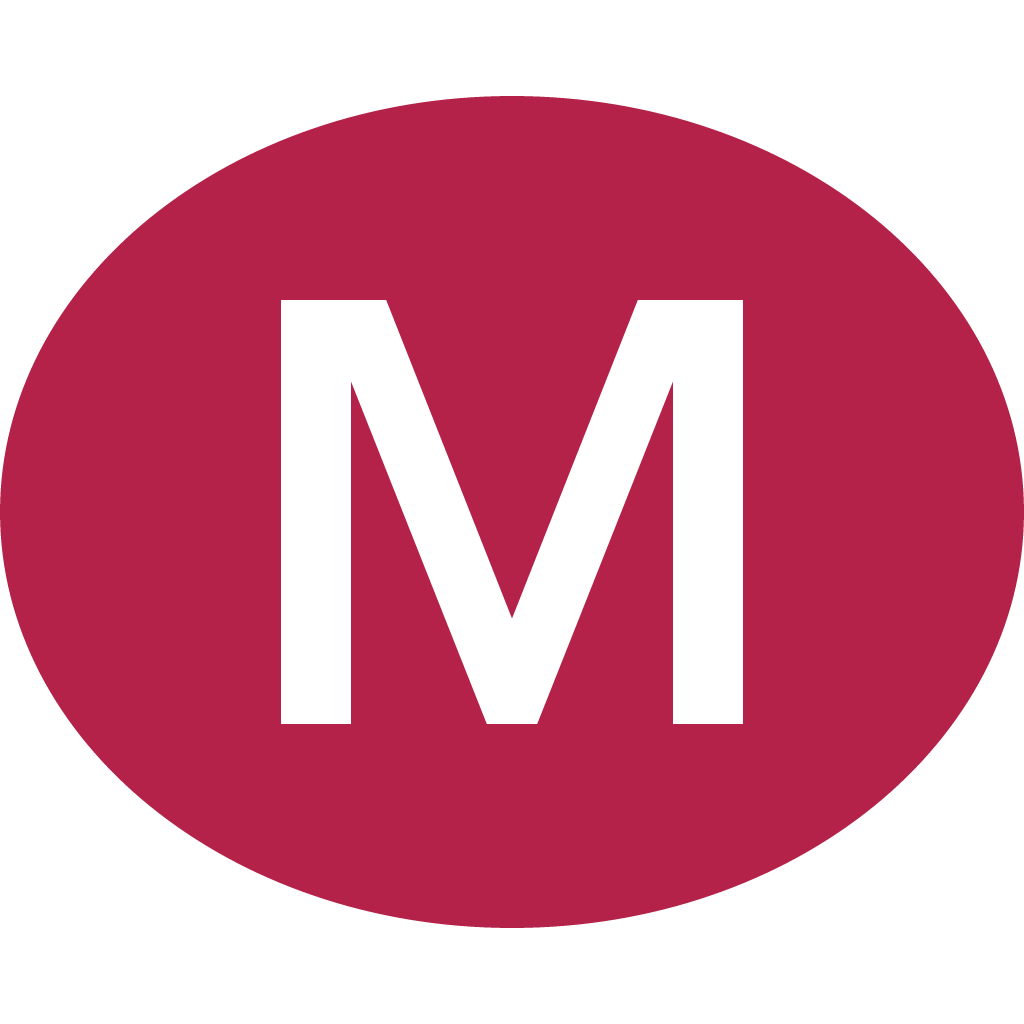 Minecraft Transit Railway
A Minecraft mod that adds scheduled train service into the game.
---
4,033
download

s
33
follower

s
---
External resources
---
Featured versions
---
Project members
---
Technical information
Please Read! Important Notes
Please read the following and back up your worlds before downloading!
[Fabric only] Fabric API is REQUIRED. Install the latest version of Fabric API (for the corresponding Minecraft version).
[Fabric only] Mod Menu is optional but provides an easy way to configure the mod's settings.
[Forge only] Architectury is REQUIRED. Install the latest version of Architectury (for the corresponding Minecraft version).
This mod will not be updated for any older Minecraft version. The source code is publicly available on GitHub, so you are free to do it yourself.
Minecraft Transit Railway 3.0
Minecraft Transit Railway is a Minecraft mod based on Hong Kong's MTR, the London Underground, and the New York Subway. It adds trains into the game along with other miscellaneous blocks and items. With this mod, it is possible to build a fully functional railway system in your world!
Please report any issues or bugs that you find; that would be greatly appreciated! Refer to the todo list to see currently known issues.
Recommended Addon
Help Translate the Mod!
The Crowdin site for the Minecraft Transit Railway mod is available!
Crowdin is a cloud-based platform for translators to contribute to a project. With your help, we can translate the mod to many different languages. You may create a free account to start translating.
Questions? Comments? Complaints?
Let's connect.