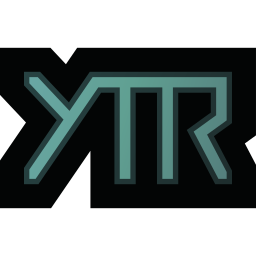 Yttr
A mod about nothing.
decoration
technology
utility
---
---
External resources
---
Featured versions
---
Project members
---
Technical information
Fabric API is required.
Yttr is a Fabric mod for Minecraft 1.16.5. It also works on 1.16.4 and probably 1.16.3.
Note: 0.5.0 builds are somewhat unfinished, but add a ton of new content that hasn't been documented yet, and fix bugs and inconsistent behavior. It is recommended to use them.
Yttr has no specific focus; it's a collection of things I wanted or thought would be useful. That may sound familiar if you've seen Fabrication, but unlike Fabrication, Yttr is a "normal" content mod needed on both the client and server. It includes:
Check out the wiki for more info