Blue Lotus is a modpack focused on adventure and exproration while keeping minecraft's iconic style and feel.
---
Im the biggest fan of blue lotus - ant
Features
🗺️ Improved world generation
Blue Lotus brings many improvements to Minecraft's boring world. Including better terrain with Tectonic, many new biomes added by Regions Unexplored and the countless structure mods such as Towns and Towers , Repurposed Structures and Yung's Better Structures.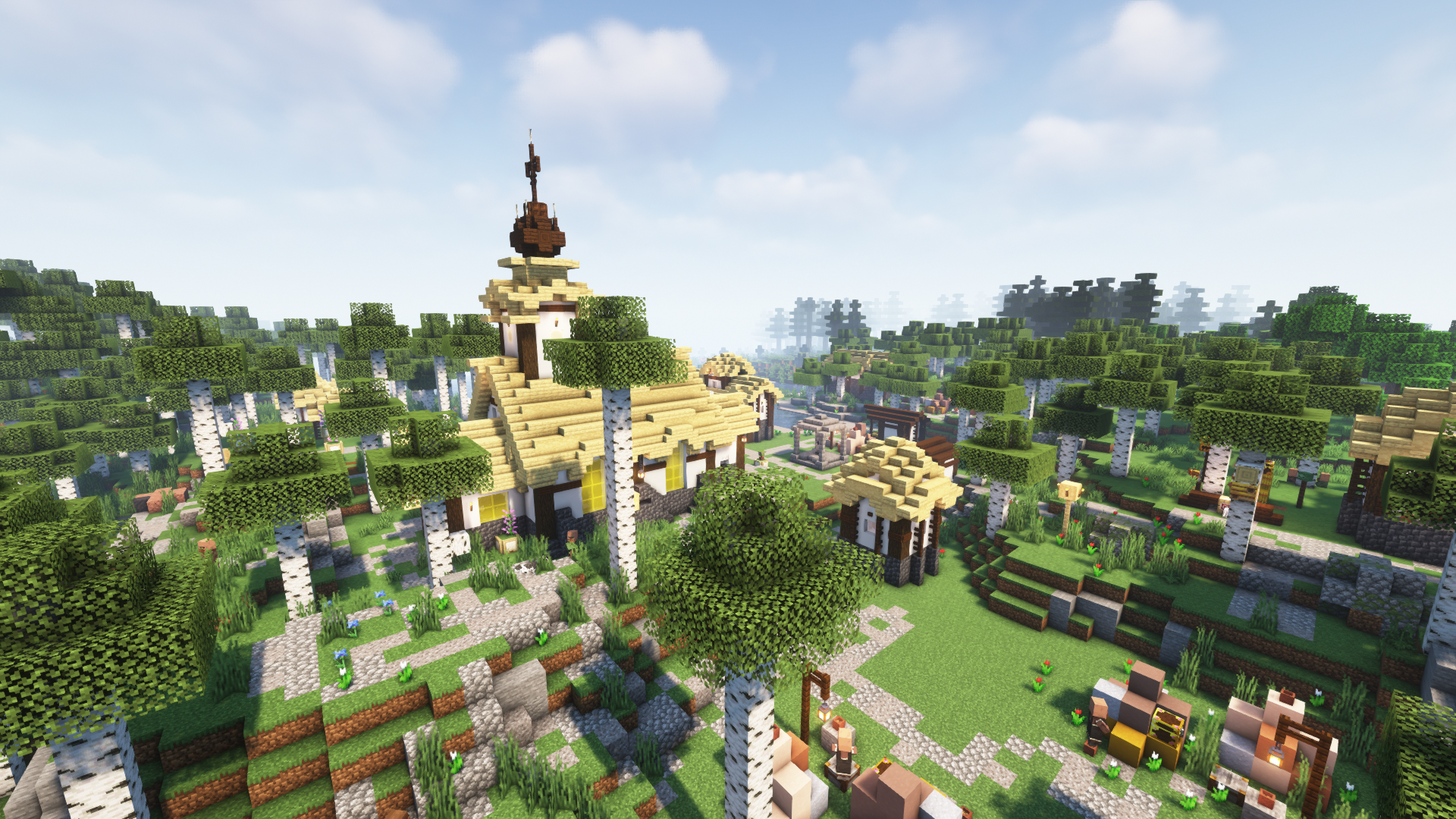 ---
📦 New Content

Blue Lotus has some of the best and most vanilla feeling content mods.
Some of these mods include Botania, Create and Mythical Metals.
Utilize the natural technology with Botania!
Discover new ores, smelt and mix them to make the most Mythical Metals!
Fight the unique enemies of Rotten Creatures and Creeper Overhaul!
Construct amazing machines with Create!
---
🏖️ Quality of Life


This modpack also features many QoL Improvents like the cool items by Supplementaries, more immersive experience with Ambient Sounds + Dynamic Sound Filters , and other mods such as:
Universal Enchants
Horse Buff
Double Doors
Easy Magic
Right Click Harvest
Snow Under Trees
And many, many more...
---
🚀 Made for multiplayer
Blue Lotus has amazing performance thanks to being based on the 💉Adrenaline optimization pack.
Many optimization mods for a speedy performance
Every player has their own loot in chests (MyLoot)
Only half of the players need to sleep to pass the night (Server Sleep)
Server side skin system (Fabric Tailor)
Create parties and claim your chunks
---
❓ Frequently Asked Questions :
❓ FAQ :

🔄 Verisoning :

Since 2.0.0 the modpack uses a new version system: Major.Minor.Patch

Major : A new version of minecraft or a big modpack change, these updates are not backwards compatible.
Minor : New mods might have been added or removed, read the changelogs to see if it's backwards compatible.
Patch : Updated mods, safe to update worlds.

⁉️ What happened to 1.x.x ? :

Changed too many things too fast. The lack of tesing made the file sizes bloated and added unnecessarily mods. Terralith was also removed because of the high system requirements.

🟪 Why Quilt? :

They have a better website.

💻 Minimum system requirements:

With these specs I was able to achive an average of 60 fps.

CPU > Dual core 2.4GHz
RAM > 2 GB (given to minecraft)
GPU > Integrated Graphics with 2 GB of VRAM
📄 Other stuff included :

🔥 Contains these mods from curseforge :

⚠️ Older versions include :

⚔️ MC Dungeons Armor/Weapons Mods :

Disclaimer : I was given permission by the developers to include these mods in the modpack as jar files.

Peeping Creepers
DeathCompass
YUNG's Better Mines/Ocean Temples/Strongholds/WitchHuts
External resources
---
---
Project members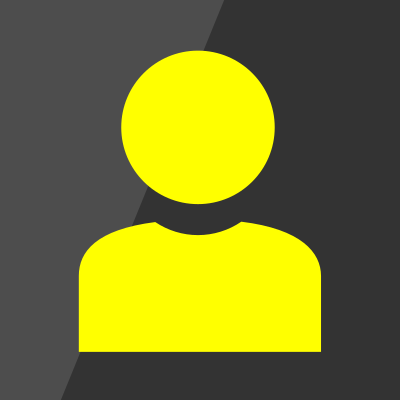 ---
Technical information